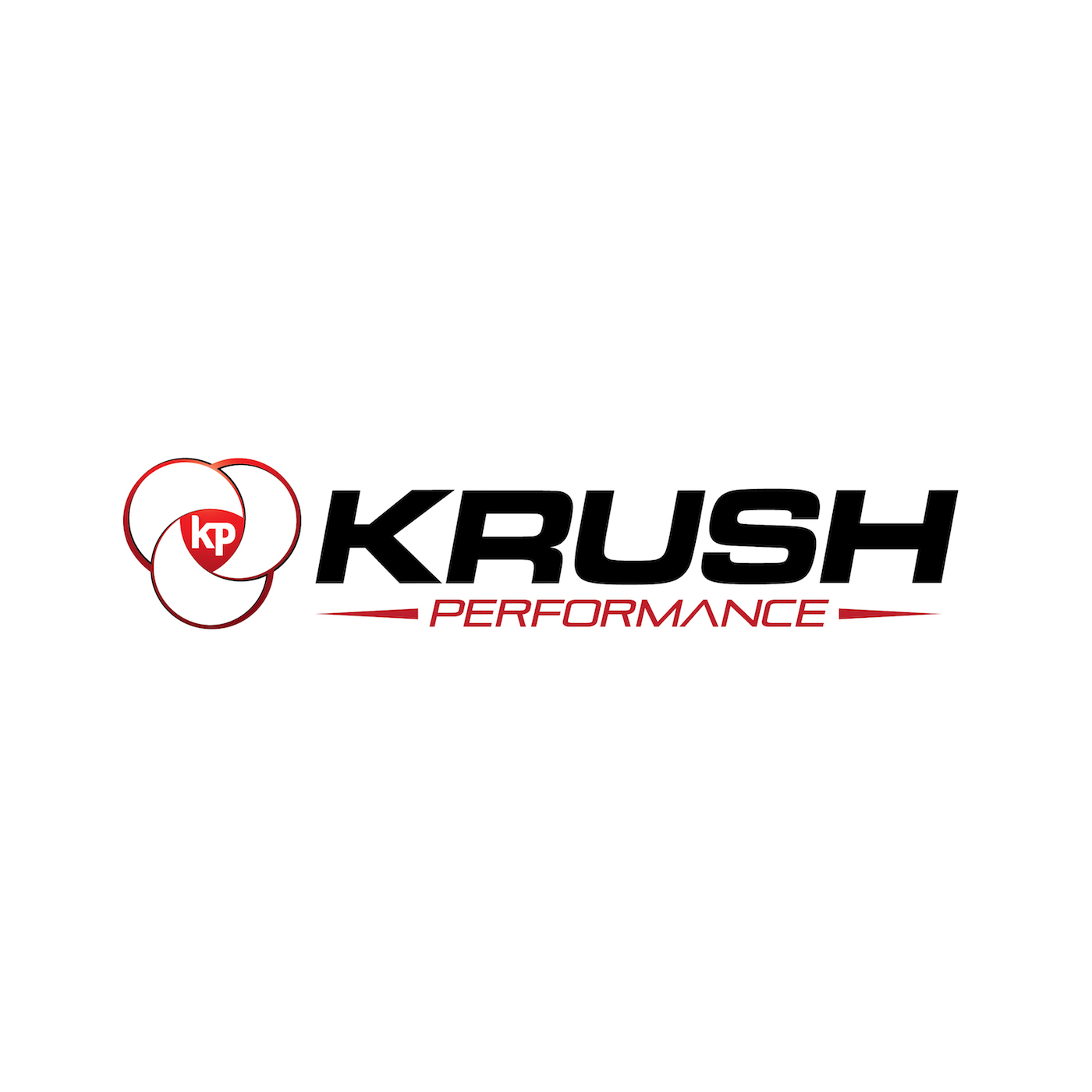 What does the most successful sporting culture in history look like? How did it all start? How is it possible they maintain such a high level of performance, a level that has created the highest winning percentage in the history of sport.
This week on Krush Performance, we go deep inside the All-Blacks culture with James Kerr, author of the Krush Must Read book: "Legacy: What the All-Blacks Can Teach Us About The Business of Life."
James takes us behind the curtains and shares stories from his time with the All Blacks as they marched towards the World Cup of Rugby as well as the rituals, stories, and strategies that helped create and maintain one of the most successful performance cultures ever!
"Culture Trumps Strategy Every Time." ~ Harvard Business Review
Get set for a conversation that will change the way you think, act, and lead!
If you have a topic you would like us to investigate get to us here or at Krushperformance.com And, keep yourself on the cutting edge of human performance. Subscribe to the Krush Performance podcast and sign up for our weekly Newsletter at Krushperfomance.com
Subscribe to the show on Apple Podcasts, Stitcher, TuneIn Radio, and now on Google Play! Don't forget to rate and review the show!
Follow Jeff Krushell on Twitter and Facebook!
E-Mail Jeff with your questions and comments for the show and don't forget to visit KrushPerformance.com for live streaming, blogs, links, and so much more.
Podcast: Play in new window | Download | Embed