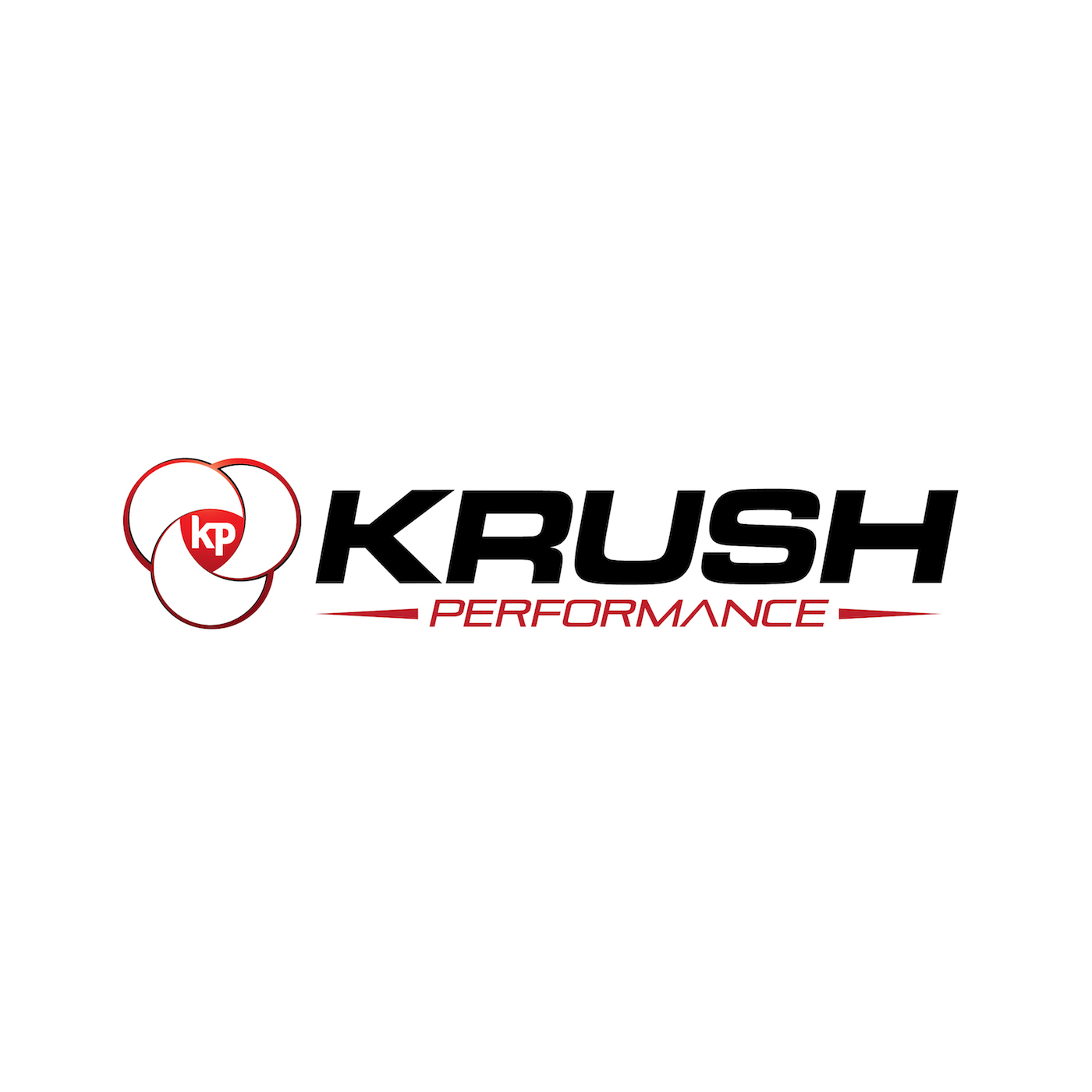 "Trade Bait."
"Out with the Old in With the New."
"Who's Selling & Who's Buying??"
The NHL Trade Deadline is an incredibly important time for organizations & Players. Let's face it, sport is first and foremost a business and from the players perspective a commodities market – guns for hire – make yourself valuable & earn a job. But, there is a human element to sport and player moves that CANNOT be ignored.
We are going to look behind the curtains of player trades and discuss the impact from both the player and organizational perspective with Krush Favorite, Manny Schmidt, President & CEO of Link Management International, Registered Player Agent NHLPA & CFLPA.
And, Baseball is Back Baby!!
Pitchers & Catchers have reported and with Main Camps are opening there is Lots to talk about:
Free agency
Rule changes
Tension in the ranks
How the game has changed!!
Getting ready for the season….
And I'm just getting back from a great trip to our MLB player development academy in Brazil these programs are a true testament to the incredible impact of a positive performance environment, we discuss what that looks like.
If you have a topic you would like us to investigate get to us here or at Krushperformance.com And, keep yourself on the cutting edge of human performance Subscribe to the Krush podcast and sign up for our weekly Newsletter at Krushperfomance.com
Subscribe to the show on Apple Podcasts, Stitcher, TuneIn Radio, and now on Google Play! Don't forget to rate and review the show!
Follow Jeff Krushell on Twitter and Facebook!
E-Mail Jeff with your questions and comments for the show and don't forget to visit KrushPerformance.com for live streaming, blogs, links, and so much more.
Podcast: Play in new window | Download | Embed