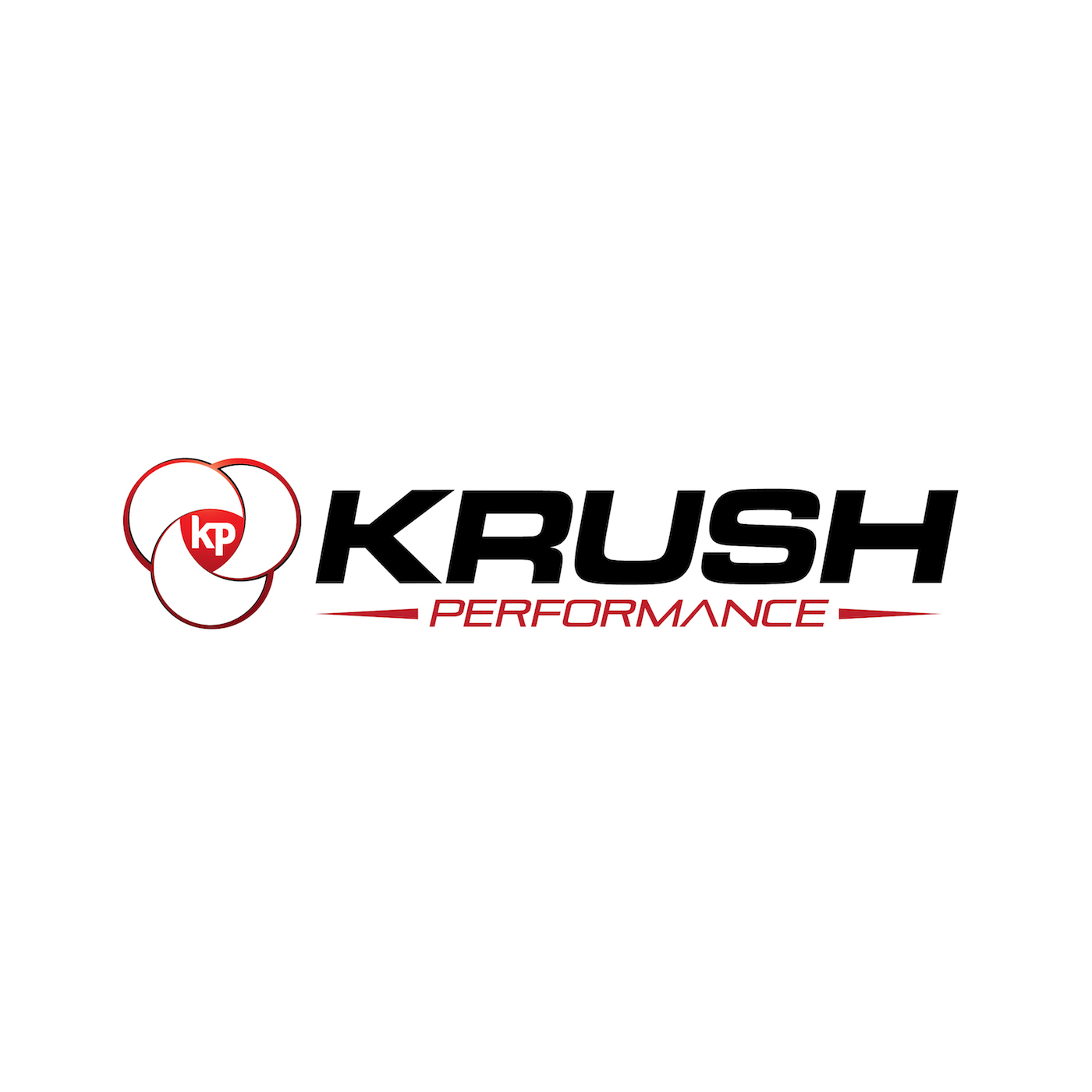 This week, The Krusher looks back on the Super Bowl and the NFL season to see what we can learn and take away from the sports great players, leaders, and franchises. He also looks back to the start of the NFL season to revisit the Krush teams to watch from the start of the season (two of them were battling it out for the NFL Championship).
Why are the Patriots are so damn good?!
Love them or hate them you have to RESPECT them!! There is plenty to learn from this organization.
And Krush asks an important question:
"Are we destroying more talent than we are creating?"
Looking at developmental sport, there are growing concerns revolving around, drop-out rates, injuries and burnout.
Do you agree with him? Let him know your thoughts.
Keep yourself on the cutting edge of human performance, sign up for our weekly Newsletter at Krushperformance.com and don't forget to subscribe to the podcast!
Thanks for downloading! Pass the show on to your teammates, friends, and family and make sure to check out my new book "The Performance Plan" on Amazon.
Until next week, go get better!
Subscribe to the show on Apple Podcasts, Stitcher, TuneIn Radio, and now on Google Play! Don't forget to rate and review the show!
Follow Jeff Krushell on Twitter and Facebook!
E-Mail Jeff with your questions and comments for the show and don't forget to visit KrushPerformance.com for live streaming, blogs, links, and so much more.
Podcast: Play in new window | Download | Embed