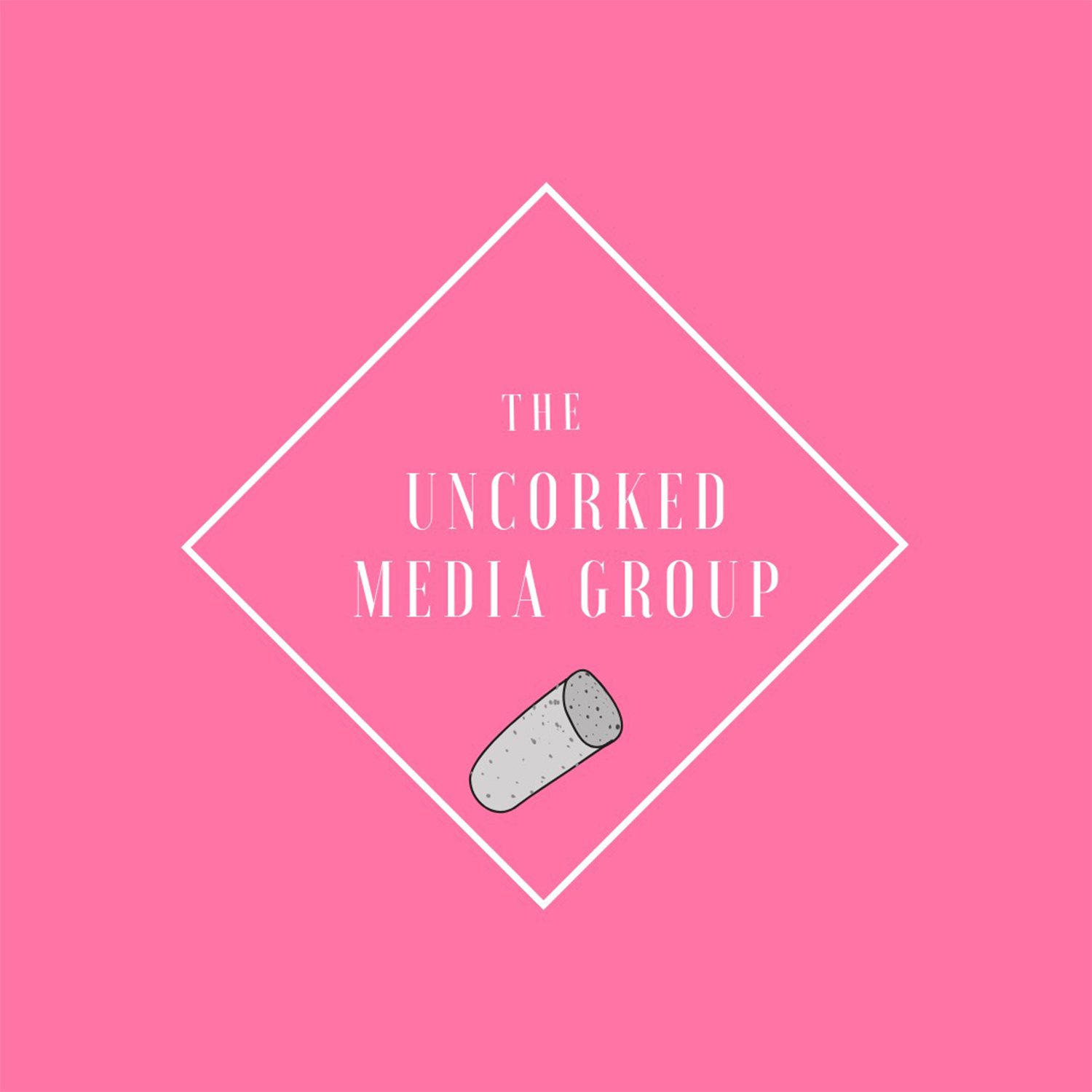 On this second episode of the uncorked podcast, Tracy shares points on how to get your idea for a brand or new company off the ground and running.
She discusses creating a name, social media accounts, branding and more. She also shares tips on how to make your brand stand out.
Be sure to subscribe, rate, and review The Uncorked Media Podcast on Apple Podcasts, Stitcher and Google Play.


Podcast: Play in new window | Download | Embed