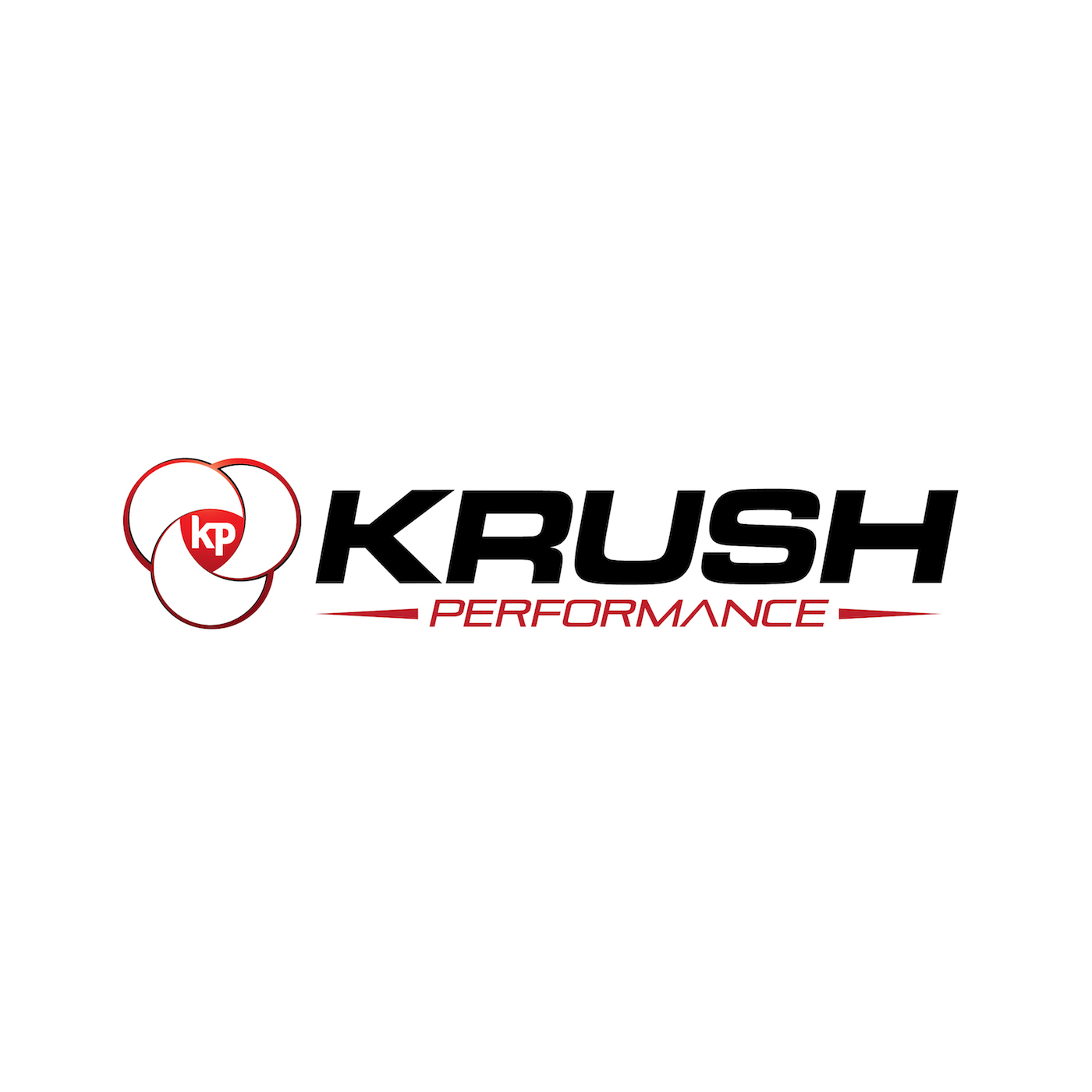 The power of environment and its influence on development and outcomes is well documented but not well understood.
What does a performance environment look like? How do they operate? How can you create a performance environment for yourself, your athletes, students or employees? Today, we take a look at exactly this.
We are going to talk with high performance strategist, Brandon Marcello.
"High performance is knowing that progress is measured in millimeters and Miles and sometimes, your best work happens when you sleep." – BrandonMarcelloPhD.com
Keep yourself on the cutting edge of human performance, sign up for our weekly Newsletter at Krushperformance.com and don't forget to subscribe to the podcast!
Thanks for downloading! Pass the show on to your teammates, friends, and family and make sure to check out my new book "The Performance Plan" on Amazon.
Until next week, go get better!
Subscribe to the show on Apple Podcasts, Stitcher, TuneIn Radio, and now on Google Play! Don't forget to rate and review the show!
Follow Jeff Krushell on Twitter and Facebook!
E-Mail Jeff with your questions and comments for the show and don't forget to visit KrushPerformance.com for live streaming, blogs, links, and so much more.
Podcast: Play in new window | Download | Embed