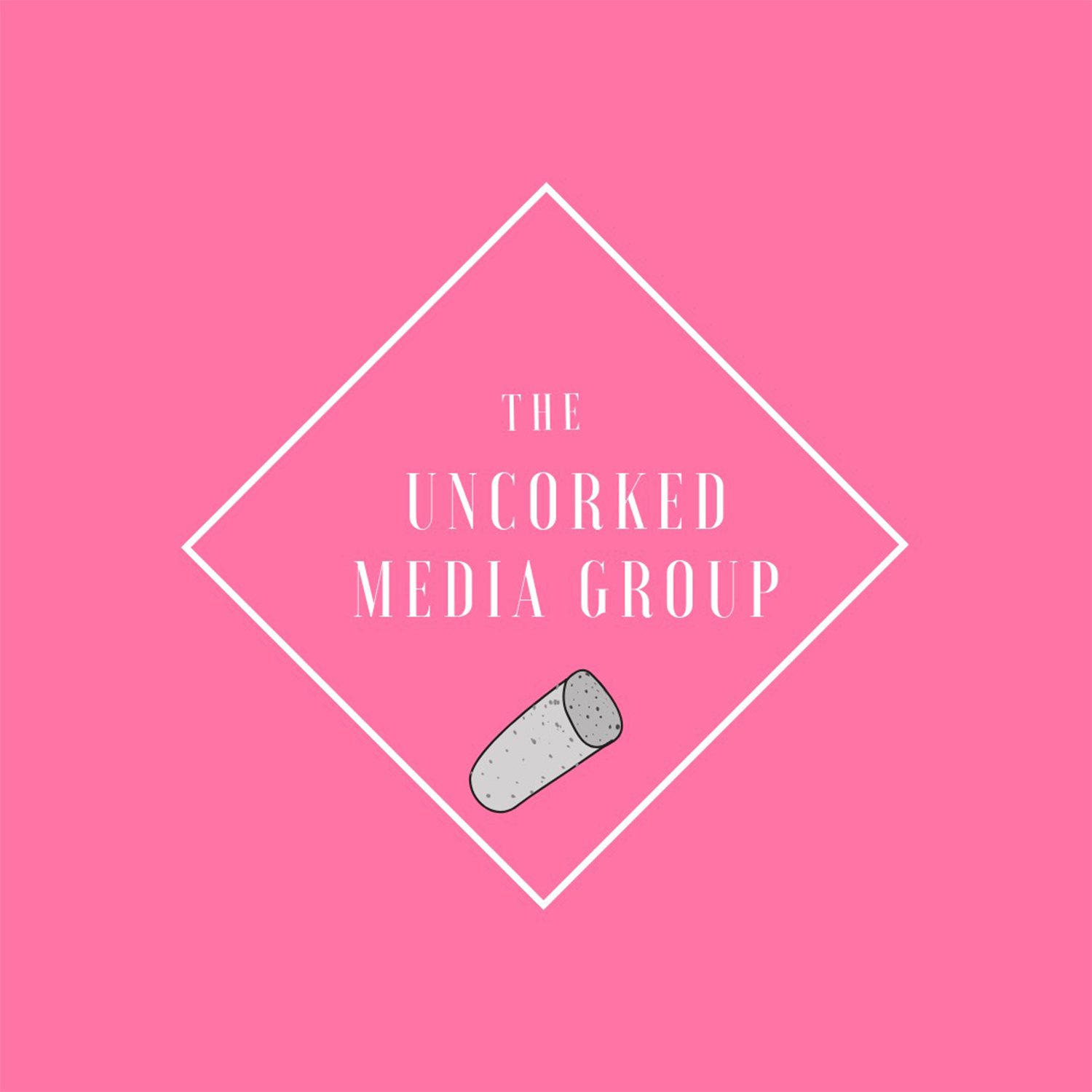 On the debut episode of the Uncorked Podcast, Tracy Guida shares her inspiration behind the podcast and her new company, The Uncorked Media Group.
Tracy also tells listeners about her background and her other well known brand, Forking Around Town. 
Be sure to subscribe, rate, and review The Uncorked Media Podcast on Apple Podcasts, Stitcher and Google Play.


Podcast: Play in new window | Download | Embed