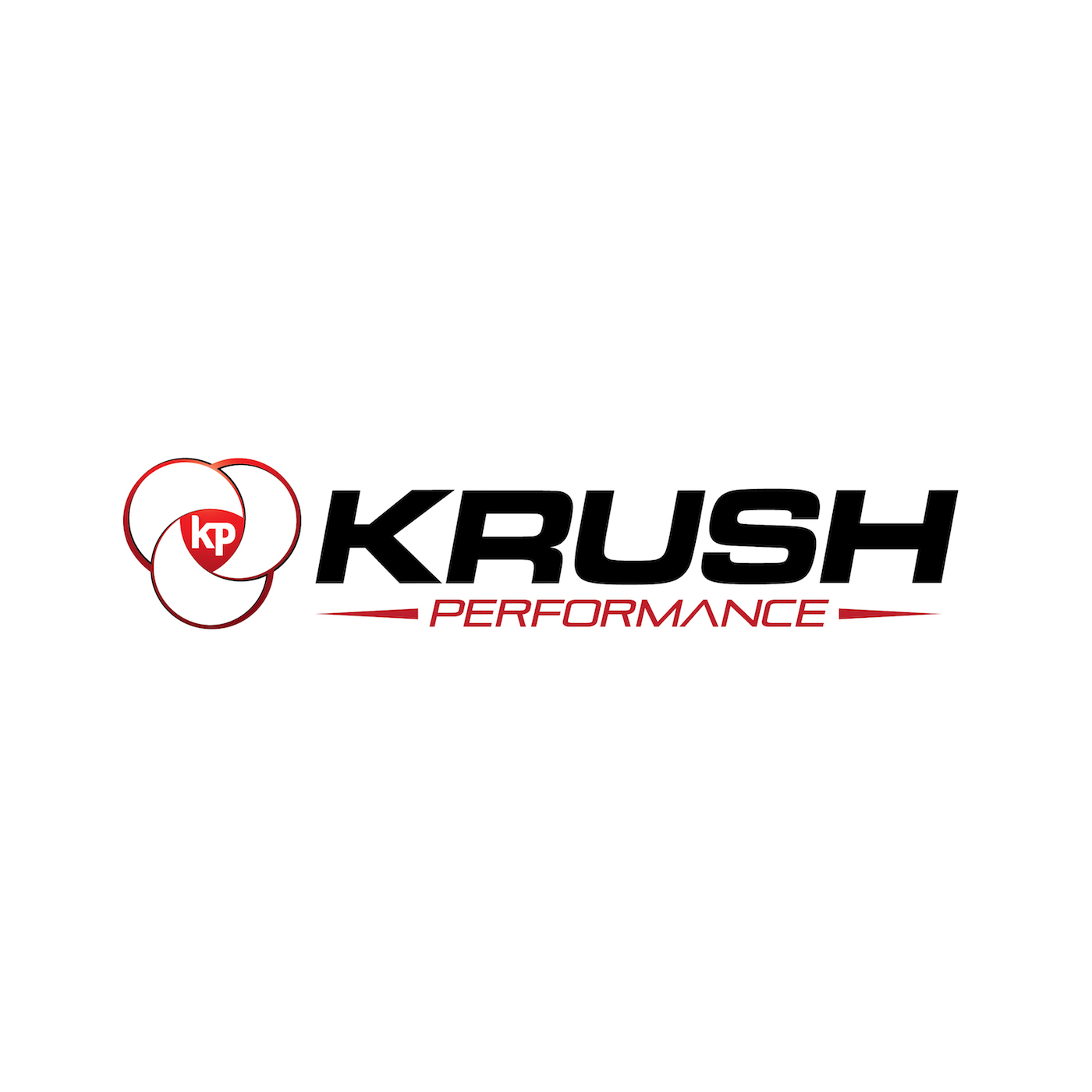 Maximize Performance. Predict Fatigue. Reduce Risk of Injury.
We are attacking 2019 in a quest to help you tap into your top performance.
2019 will see a Krush focus on:
Performance Cultures
Recovery & Sleep
Nutrition
The #KrushWaronSugar
The Mental Game of Performance
Today, we are going to kick the year off discussing our #1 Performance Priority – Sleep & Sleep Strategies with Jeff Zeilstra from the High Performance branch of Fatigue Science.
Fatigue Science is a leader in risk management and performance optimization – helping you better understand and manage fatigue so you can train, play and work at your very best.
Sleep impacts all you do – EVERYTHING!!
If you are in the market to be better than ever in 2019 – Sleep should be your #1 priority.
Keep yourself on the cutting edge of human performance, sign up for our weekly Newsletter at Krushperformance.com and don't forget to subscribe to the podcast!
Thanks for downloading! Pass the show on to your teammates, friends, and family and make sure to check out my new book "The Performance Plan" on Amazon.
Until next week, go get better!
Subscribe to the show on Apple Podcasts, Stitcher, TuneIn Radio, and now on Google Play! Don't forget to rate and review the show!
Follow Jeff Krushell on Twitter and Facebook!
E-Mail Jeff with your questions and comments for the show and don't forget to visit KrushPerformance.com for live streaming, blogs, links, and so much more.
Podcast: Play in new window | Download | Embed