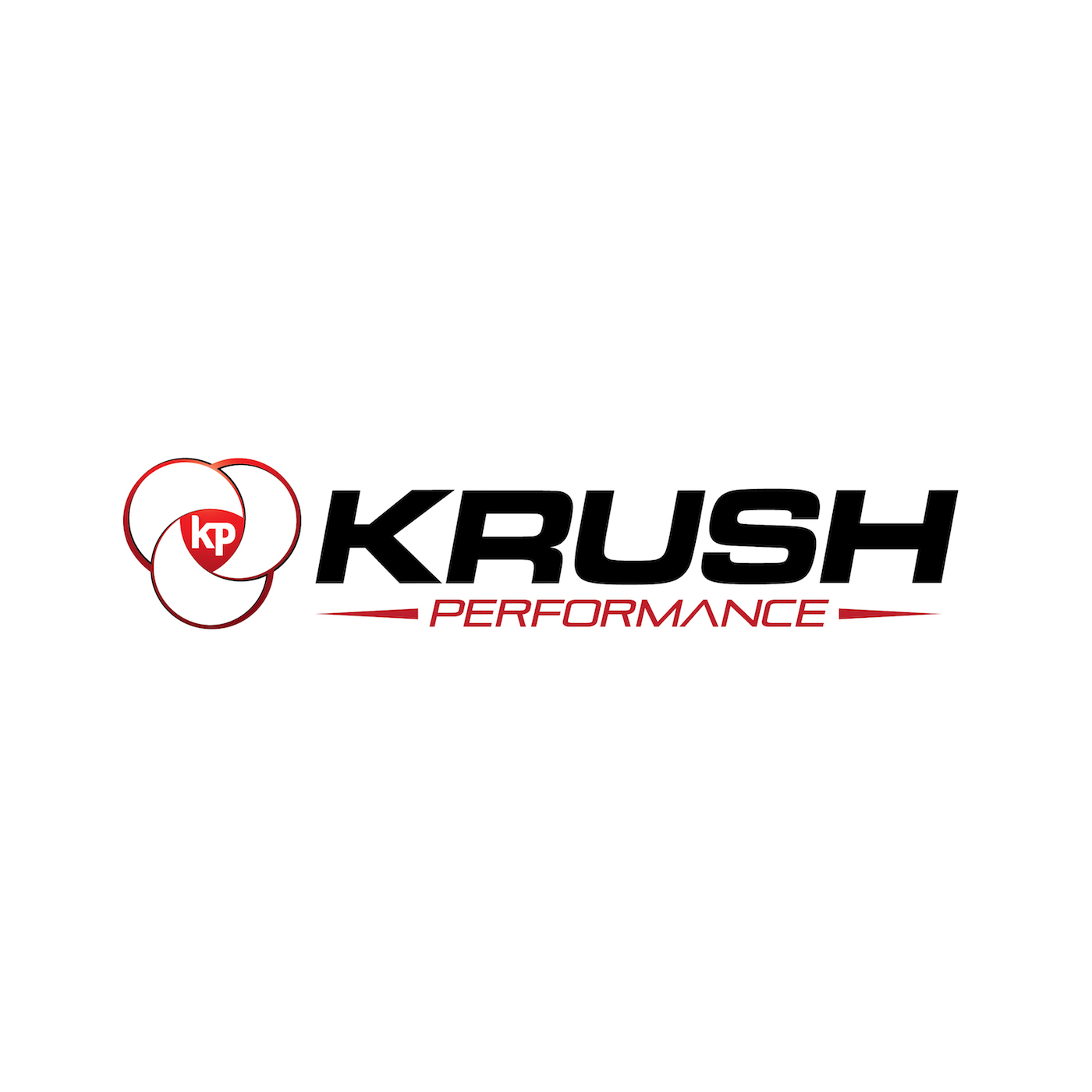 This week, Jeff Krushell dips into the Krush Mailbag to answer some questions from our listeners and he poses a few questions of his own. Over the last few weeks, he's been asked why we watch and follow certain pro teams and players? He lays it all out today.
Also, he just got back from speaking at a coaching and player development clinic and wants to talk about some of the hot topics that came up regarding youth sport and development. He discusses why early specialization in sport is such a dangerous game to play as well as the great Time article, "How Kids Sport Became a $15 Billion Industry."
His question of the day:
What is the most important factor in Maximizing Sport Outcomes?
Physical Preparation – S&C Therapy
Competitive Experience
Sleep and Rest
Practice and Coaching
Nutrition and Hydration
Mental Preparedness
Let us know what you think! Drop us an e-mail at KrushPerformance.com.
Keep yourself on the cutting edge of human performance, subscribe to the Krush Performance podcast and sign up for our weekly Newsletter at Krushperformance.com.
Thanks for downloading! Pass the show on to your teammates, friends, and family and make sure to check out my new book "The Performance Plan" on Amazon.
Until next week, go get better!
Subscribe to the show on Apple Podcasts, Stitcher, TuneIn Radio, and now on Google Play! Don't forget to rate and review the show!
Follow Jeff Krushell on Twitter and Facebook!
E-Mail Jeff with your questions and comments for the show and don't forget to visit KrushPerformance.com for live streaming, blogs, links, and so much more.
Podcast: Play in new window | Download | Embed