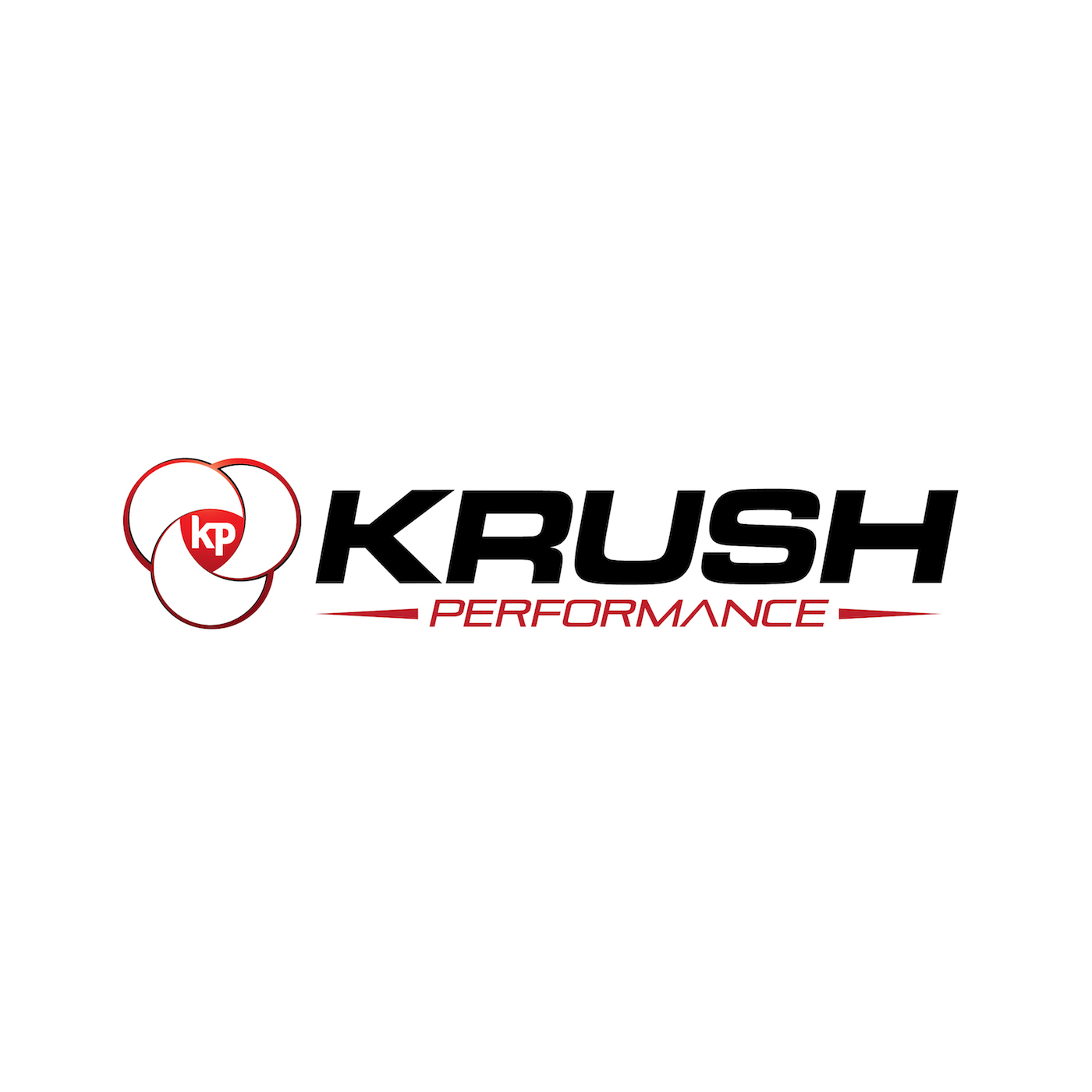 In this ever changing world of technology and information, we are experiencing drastic changes in the demands for talent and skills, how we develop them, and where they are now needed. As we continue to expand our understanding of Human Development and Human Performance, we not only have to react to the shifting demands for specific skills and talents, we also now need to adjust how we are developing future talent to meet the new demands. We've already begun with new exciting approaches and there are more to come as knowledge and technology continue to push the human performance envelope.
This week on Krush Performance, we talk with Geoff Colvin, Sr. Editor at Large for Fortune Magazine and bestselling author of "Talent is Overrated" and Humans are Underrated," to discuss the deep questions of:
 What talents and skills you need to develop for this new age?
 And, What does talent and skill development look like as we move forward?
Join us as we look at the future of Human Performance in the weeks episode of Krush Performance! Let us know and if you have any questions, comments, smart remarks, or a topic you would like us to investigate, let us know we may dedicate a segment or even an entire show to your topic.
Keep yourself on the cutting edge of human performance, subscribe to the Krush Performance podcast and sign up for our weekly Newsletter at Krushperformance.com.
Thanks for downloading! Pass the show on to your teammates, friends, and family and make sure to check out my new book "The Performance Plan" on Amazon.
Until next week, go get better!
Subscribe to the show on Apple Podcasts, Stitcher, TuneIn Radio, and now on Google Play! Don't forget to rate and review the show!
Follow Jeff Krushell on Twitter and Facebook!
E-Mail Jeff with your questions and comments for the show and don't forget to visit KrushPerformance.com for live streaming, blogs, links, and so much more.
Podcast: Play in new window | Download | Embed