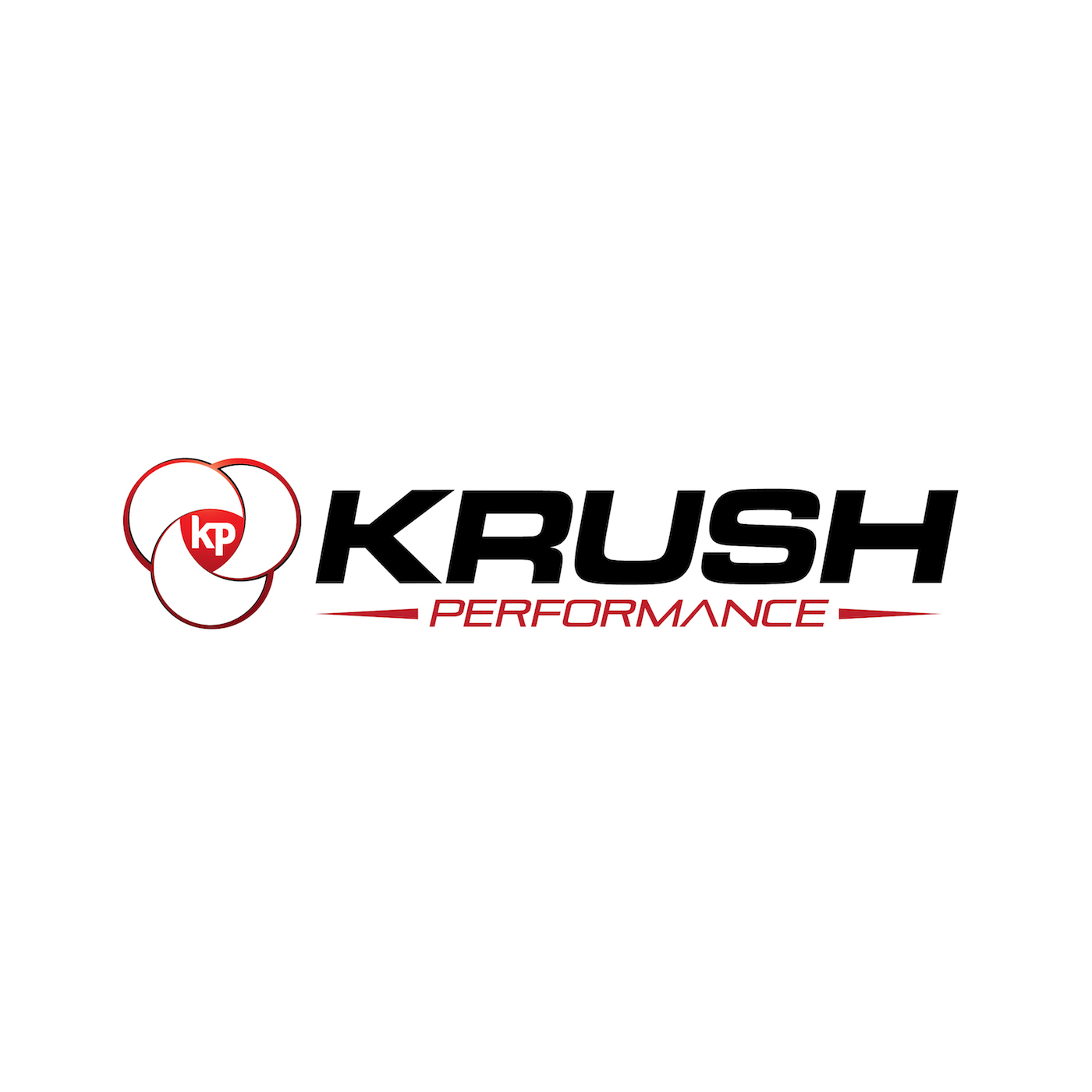 This week on Krush Performance, Jeff Krushell is joined in studio by a couple of our good friends, Brennan Klak and Matt Iwanyk, as asks the question, "What sport has changed the most in recent years?"
We also talk skill acquisition and talent development. How do you get better at something? It's all based around Matt's golf game and the goals he has set for himself over the next three years.
Also, Jeff and Brennan attempt to fix the NCAA. The on-field and on-court product is as good as ever but there are demons haunting the NCAA, such as their antiquated rules. Could it be time to pay the players?
It's all in this weeks episode of Krush Performance.
Thanks for downloading! Pass the show on to your teammates, friends, and family and make sure to check out my new book "The Performance Plan" on Amazon.
Until next week, go get better!
Subscribe to the show on Apple Podcasts, Stitcher, TuneIn Radio, and now on Google Play! Don't forget to rate and review the show!
Follow Jeff Krushell on Twitter and Facebook!
E-Mail Jeff with your questions and comments for the show and don't forget to visit KrushPerformance.com for live streaming, blogs, links, and so much more.
Podcast: Play in new window | Download | Embed