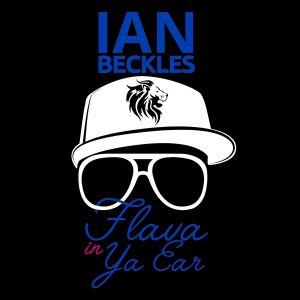 It's a scary time in our world following pipe bombs sent to multiple democratic politicians earlier this week and Ian Beckles gives his thoughts about what's going on in our world on this week's edition of "Flava In Ya Ear."
Before Ian gets to that story, he hits on topics in the sports and entertainment. He briefly hits on what's going on with the Buccaneers and tells you about going to the University of South Florida game last week.
Up next, Ian goes into the story involving Megyn Kelly and explains why it's not a big deal to him. Then he turns to the main topic of this week's podcast, which is the current world we live in. From how President Donald Trump has handled the pipe bomb situation to the term "Nationalist," Ian it's on it all and if you have a question or comment from Ian about today's show, send him an email (IanBeckles@RadioInfluence.com)
This episode of Flava In Ya Ear is brought to you by Blue Chew. Blue Chew brings you the first chewable with the same FDA-approved active ingredients as Viagra and Cialis so you know they work. Visit BlueChew.com and get your first shipment FREE when use the promo code FLAVA — Just pay $5 shipping.
Follow Ian Beckles on Twitter, Facebook and Instagram
Subscribe to the show on Apple Podcasts, Stitcher, TuneIn Radio, and on Google Play 
Podcast: Play in new window | Download | Embed