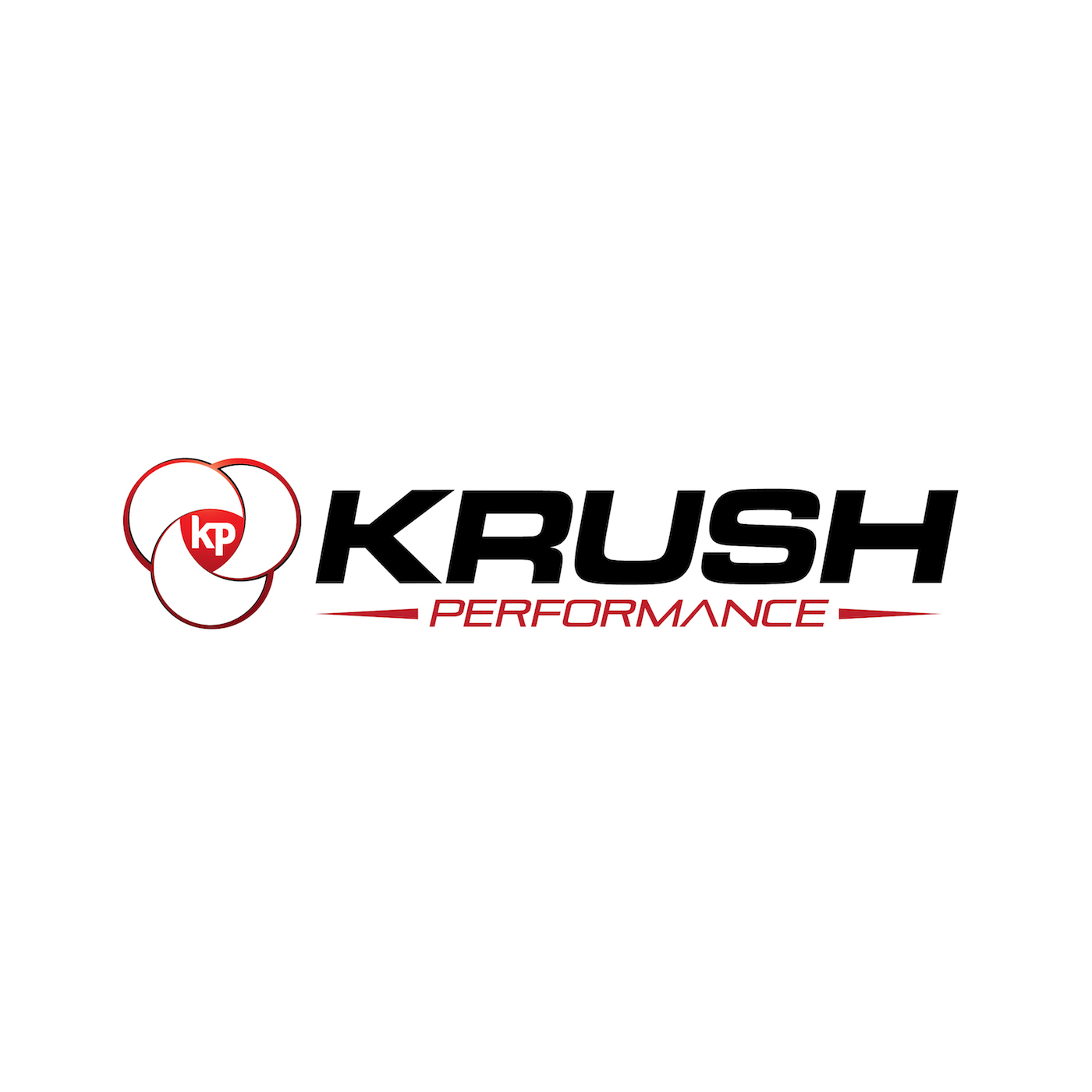 We always have our ear to the ground, constantly looking for things that peak our interest or grab our attention. Last week, I picked up on two really cool events and I wanted to share them with the Krush Community.
First, anytime we have an opportunity to get a peek behind the curtains of a great performer we take it! To get insights as to what makes a great performer tick is always important and once in a while, we get a glimpse into the life of a Top Performer, which is an invaluable opportunity to not only see how the performer operates but how the performance/life balance can challenge even the very best.
This week, we get a very special opportunity as we talk with Shane Fennessey, co-producer of "Making Coco: The Grant Fuhr Story." Grant Fuhr was the first black superstar in hockey. He transformed the position of goaltender winning 403 regular season games, 5 Stanley Cups, and is in the Hockey Hall of Fame. It's an incredible career on the ice, a fall from grace, and a return to the spotlight for redemption. We get a look at this incredible story and the making of the film.
Also, on the athlete performance side, some of the greatest minds in sport medicine are gathering in Edmonton, Alberta for the 5th annual David C. Reid / Glen Sather Sports Medicine Clinic Conference to discuss issues of the lower limb. We are joined by Enda King, physiotherapist and Head of Performance Rehabilitation at the Sports Surgery Clinic, Ireland. We talk with Enda about Injury prevention, rehabilitation and making the right return to play decisions.
I hope you enjoy this episode, please share it with your teammates, family and friends.
Thanks for downloading! Pass the show on to your teammates, friends, and family and make sure to check out my new book "The Performance Plan" on Amazon.
Until next week, go get better!
Subscribe to the show on Apple Podcasts, Stitcher, TuneIn Radio, and now on Google Play! Don't forget to rate and review the show!
Follow Jeff Krushell on Twitter and Facebook!
E-Mail Jeff with your questions and comments for the show and don't forget to visit KrushPerformance.com for live streaming, blogs, links, and so much more.
Podcast: Play in new window | Download | Embed