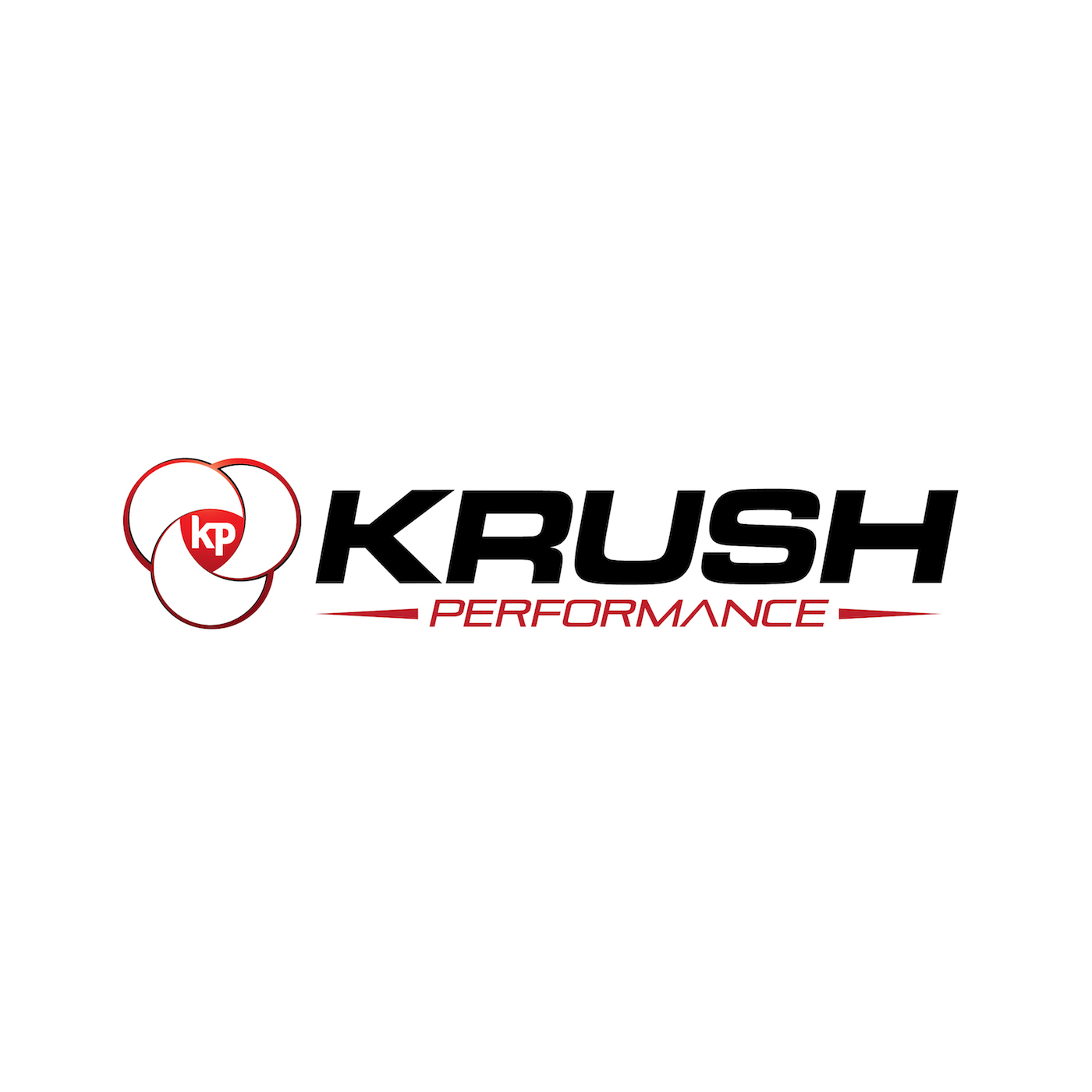 It is a great time of year as schedules get back on track, school returns, the world of sport is hopping, and fall is almost upon us. It's a time to regroup, refocus, and steel your mind on the things that you need to do in order to reach your goals and objectives.
Today, we look at one of the mysteries of Human Performance: Motivation.
We go to one of the top Krush Conversations as we talked with Dan Pink about his book "Drive," his TED talk, "The Puzzle of Motivation," and his research on the mismatch between what science knows and what organizations do when it comes to motivation.
What motivates us to do what we do? How can we find and tap into the motivation needed to chase down our dreams. It's not always easy.
Also, I work to fulfill my promise of outlining the Krush Performance Top Priorities for Human Performance. If you listen to the show, you have heard this before but I plan to go a little deeper as we work to set you up for your attack on whatever it is you are working towards.
This episode of Krush Performance is brought to you by Vivid Seats. Vivid Seats is an online event ticket marketplace dedicated to providing fans of live entertainment with experiences that last a lifetime. Go to the App Store or Google Play and download the Vivid Seats app. Enter promo code INFLUENCE to receive 10% off your first purchase with Vivid Seats.
Let us know and if you have any questions, comments, smart remarks, or a topic you would like us to investigate, we may dedicate a segment or even an entire show to your topic.
Thanks for downloading! Pass the show on to your teammates, friends, and family and make sure to check out my new book "The Performance Plan" on Amazon.
Until next week, go get better!
Subscribe to the show on Apple Podcasts, Stitcher, TuneIn Radio, and now on Google Play! Don't forget to rate and review the show!
Follow Jeff Krushell on Twitter and Facebook!
E-Mail Jeff with your questions and comments for the show and don't forget to visit KrushPerformance.com for live streaming, blogs, links, and so much more.
Podcast: Play in new window | Download | Embed