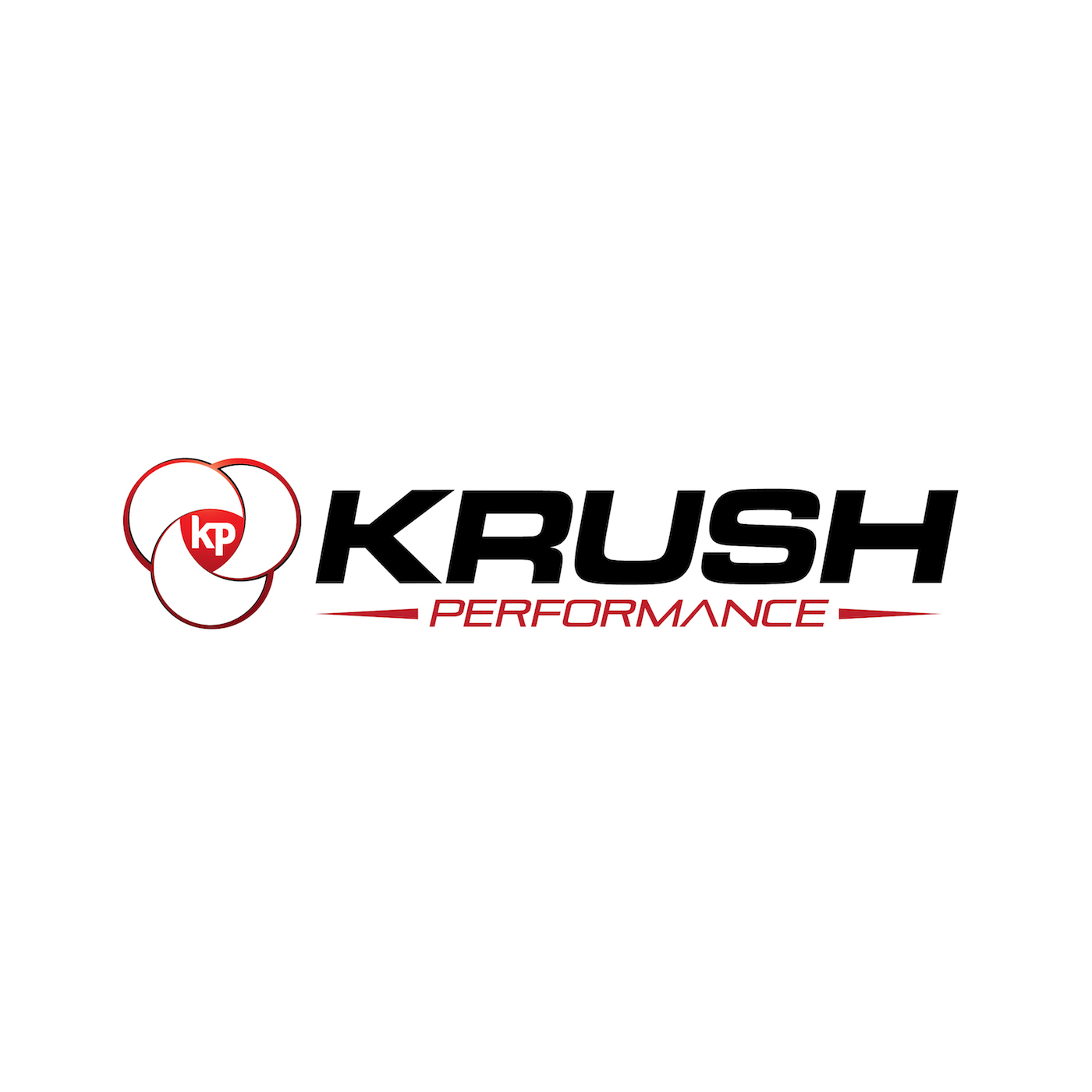 This is by far our favorite time of year with so much going on in the world of Top Performance. College and High School are back in action, MLB post season races, rumblings from the NHL and NBA, the NFL kicked off the 2018-19 season.
This week, we look at what teams and players to watch and what can we learn from the top performing teams and we ask the Con Man, "Why the Chargers???"
As athletes make their way through and move up the ranks of the sporting system, we look at what some of the biggest challenges athletes face are as they transition from one level of sport to the next.
We talk with mental performance consultant and the 2017 Canadian Sport Psychology Association: Young Professional of the Year, Joshua Hoetmer, about stress and coping strategies athletes, parents and coaches can use to help athlete transition go smoother.
This episode of Krush Performance is brought to you by Flavanaturals. Flavanaturals is a recently launched brand of chocolate and cocoa powder with five to nine times the cocoa flavanol antioxidants of a typical dark chocolate bar, levels shown to support brain function, heart health and exercise performance. Visit FlavaNaturals.com now, use the promo code KRUSH at checkout, and get 20% off of your order. Offer valid through 12/31/18.
Let us know and if you have any questions, comments, smart remarks, or a topic you would like us to investigate, we may dedicate a segment or even an entire show to your topic.
Thanks for downloading! Pass the show on to your teammates, friends, and family and make sure to check out my new book "The Performance Plan" on Amazon.
Until next week, go get better!
Subscribe to the show on Apple Podcasts, Stitcher, TuneIn Radio, and now on Google Play! Don't forget to rate and review the show!
Follow Jeff Krushell on Twitter and Facebook!
E-Mail Jeff with your questions and comments for the show and don't forget to visit KrushPerformance.com for live streaming, blogs, links, and so much more.
Podcast: Play in new window | Download | Embed