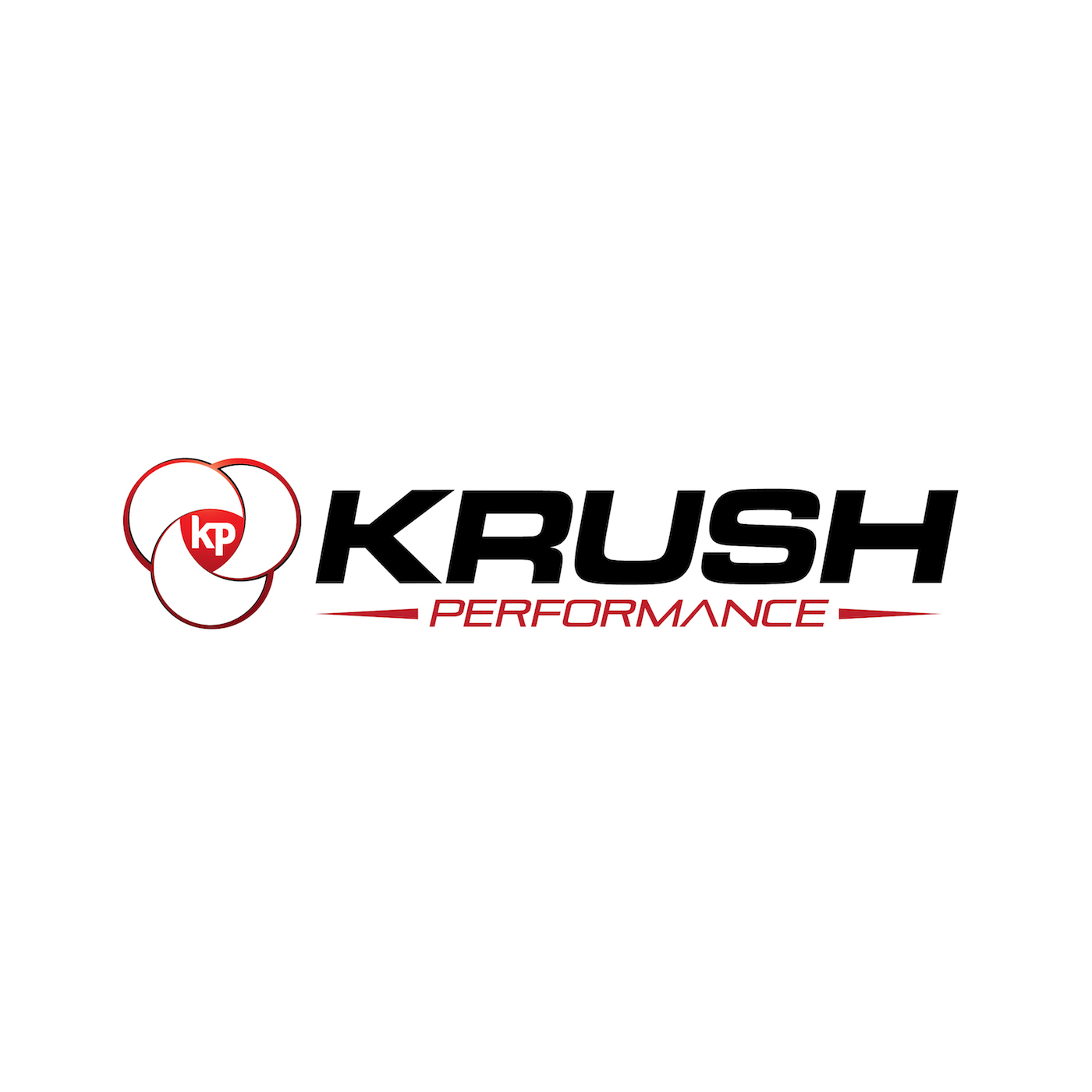 We are going inside one of the great sporting events of the summer, a powerful event when it comes to creating opportunity for players and developing the game of hockey, the Hlinka/Gretzky Cup, where the world's best U18 players meet in Canada to face off and showcase their skills hoping to make a name for them selves.
At the very same time, the Center Ice Summit is taking place. It's where the best and brightest hockey minds from around the world are meeting to break down the game and lay out strategies to make player development and the game of hockey even better. We talk with Paul Carson, Vice President of Membership Development for Hockey Canada, who is one of the hosts of this great event. More sports should be looking at this event and doing the same.
We will look at the top stories in the NFL as the preseason continues. The NFL is doing something right as their fan base is fully engaged for a competitive season.
Also, is baseball in trouble? Attendance is down and not just a little. This is the sixth season in a row where attendance is dropping. We start off this episode asking the question what is wrong with baseball.
Finally, we pose the question: Is pro sports getting too expensive?
Let us know and if you have any Questions, Comments or Smart Remarks or a topic you would like us to investigate let us know we may dedicate a segment or even an entire show to your topic.
Thanks for downloading! Pass the show on to your teammates, friends, and family and make sure to check out my new book "The Performance Plan" on Amazon.
Until next week, go get better!
Subscribe to the show on Apple Podcasts, Stitcher, TuneIn Radio, and now on Google Play! Don't forget to rate and review the show!
Follow Jeff Krushell on Twitter and Facebook!
E-Mail Jeff with your questions and comments for the show and don't forget to visit KrushPerformance.com for live streaming, blogs, links, and so much more.
Podcast: Play in new window | Download | Embed