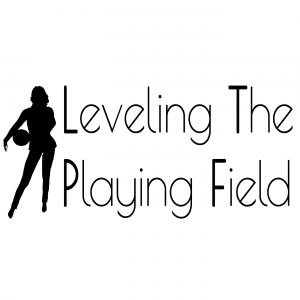 Morgan McCaul is so much more than just a "Nassar Survivor." She is a dancer, student, advocate, organizer, sadly allergic to cats, friend, daughter, girlfriend, teacher, intern, change maker. At almost 20 years old, she has experienced more than I wish upon anyone. Imagine your first year of college. What were you doing? Morgan has been fighting for justice in court, and for change at Michigan State University and in the Michigan legislature. Morgan is one of over 300 "sister survivors" of Larry Nassar's abuse and the systemic failure of the sports industry – at the junior, collegiate, and national levels – to protect athletes against sexual abuse and predation. She shares her experience and the ways that we can help in this week's episode.
This episode does contain descriptions of and references to child sexual abuse and molestation. While I hope that everyone listens, as her story and the stories of the other 300 should be heard, I recognize this may be tough for some of you. Please do what you need to for your own self-care. Know that there are resources available through RAINN.org and the National Sexual Assault Hotline at 800-656-4673.
In January, Larry Nassar was sentenced to up to 175 years in prison for his assaults.
You can follow the podcast on Twitter, Facebook, and Instagram at @LTPFPod or check out the website at LTPFPod.com. Bobbi-Sue can be found on Twitter at @BobbiSue. Please send us your comments and thoughts. You can also email us at LTPFPod@gmail.com.
Don't forget to subscribe to the show on Apple Podcasts, Stitcher, TuneIn Radio, and Google Play!
Podcast: Play in new window | Download | Embed