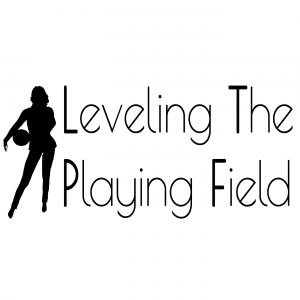 On this week's episode, Bobbi-Sue speaks with Heather Martin, Integration Specialist for Heritage Werks. While her title and company don't sound super "sporty," her current role gives her access to some really cool sports history. Previously, she worked in the Athletics Department at Pepperdine University and the Detroit Pistons. The conversation goes from how hard it must have been to choose the most beautiful university in the US for college to how social media can make or break someone's brand. Heather's time at Pepperdine started just as the internet became a "thing" and continued until Twitter became commonplace. She talks a lot about the things she did as a student employee that lead to her full-time post-graduate position.
Big thanks to this week's sponsors: Simple Contacts and Ruby Receptionists! There's a special offer for Simple Contacts in the episode, go find it.
You can follow the podcast on Twitter, Facebook, and Instagram at @LTPFPod or check out the website at LTPFPod.com. Bobbi-Sue can be found on Twitter at @BobbiSue. Please send us your comments and thoughts. You can also email us at LTPFPod@gmail.com.
Don't forget to subscribe to the show on Apple Podcasts, Stitcher, TuneIn Radio, and Google Play!
Podcast: Play in new window | Download | Embed