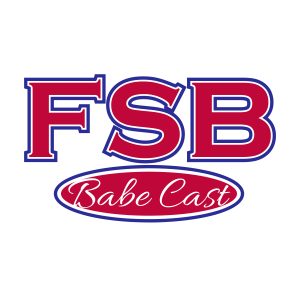 The one and only Chris Landry of LandryFootball.com and the Landry Football Podcast joins The Babe this week. If you aren't familiar with Chris, he has served as both a Pro and College Scout for the Houston Oilers and Tennessee Titans while also serving as the Coordinator of their Scouting department. Landry was selected to serve as the Coordinator of the NFL Scouting Combine in 1993, where he oversaw the selection and operation process of the top draft prospects.
In other words, he's a football badass!
This week, The Babe and Chris talk about the Jim McElwain firing by the Florida Gators, who may take that job, Ohio State, Penn State, just how bad the 49ers are, the Buccaneers woes, and so much more.
Follow The Fabulous Sports Babe on Twitter: @realsportsbabe
Subscribe to the Podcast on iTunes and Stitcher, TuneIn Radio, and now Google Play!
Podcast: Play in new window | Download | Embed