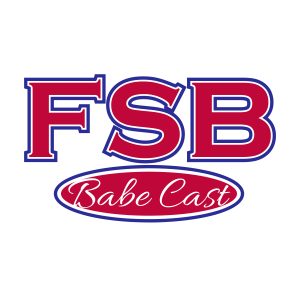 The Fabulous Sports Babe calls on some old friends and some heavy hitters to preview the 2017 World Series. As you know, it's the Houston Astros battling the Los Angeles Dodgers in the Fall Classic.
This week, The Babe is joined by her good friend Todd Kalas, who is the Houston Astros play by play guy, to tell you everything you need to know about the 'Stros. Is Altuve the NL MVP? How big was the Justin Verlander acquisition at the trade deadline? Has this team united the Houston community following the disaster that Hurricane Harvey? Todd talks about all of that and more.
Then, longtime friend Kevin Kennedy, who is the former manager of both the Red Sox and the Rangers as well as one of the TV broadcasters for the Dodgers, break down the Dodgers chances and talk about what they need to do to beat Houston.
Follow The Fabulous Sports Babe on Twitter: @realsportsbabe
Subscribe to the Podcast on iTunes and Stitcher, TuneIn Radio, and now Google Play!
Podcast: Play in new window | Download | Embed