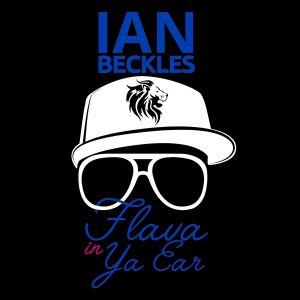 This week on Flava In Ya Ear, Ian Beckles starts off the podcast by discussing a pair of topics relating to the Tampa Bay Buccaneers as he chats about the injury situation with Jameis Winston and the struggles of Vernon Hargreaves III.
Speaking of the NFL, Ian continues his discussion on the collusion case filed by free agent quarterback Colin Kaepernick. While talking about this case, Ian tells you about an actual rule in the NFL rule book and this may surprise you.
Also on this episode, Ian speaks on Richard Spencer appearing at the University of Florida and he shares a text message he received from his daughter, who attends Florida. Plus, he talks about Donald Trump, gymnastics sexual harassment, and the Super Bowl coming to Tampa in 2021.
Follow Ian Beckles on Twitter and on Facebook.
For more information as to what Ian is up to, check out DignitaryRadio.com.
Subscribe to the show on Apple Podcasts, Stitcher, TuneIn Radio, and now on Google Play! 
Podcast: Play in new window | Download | Embed