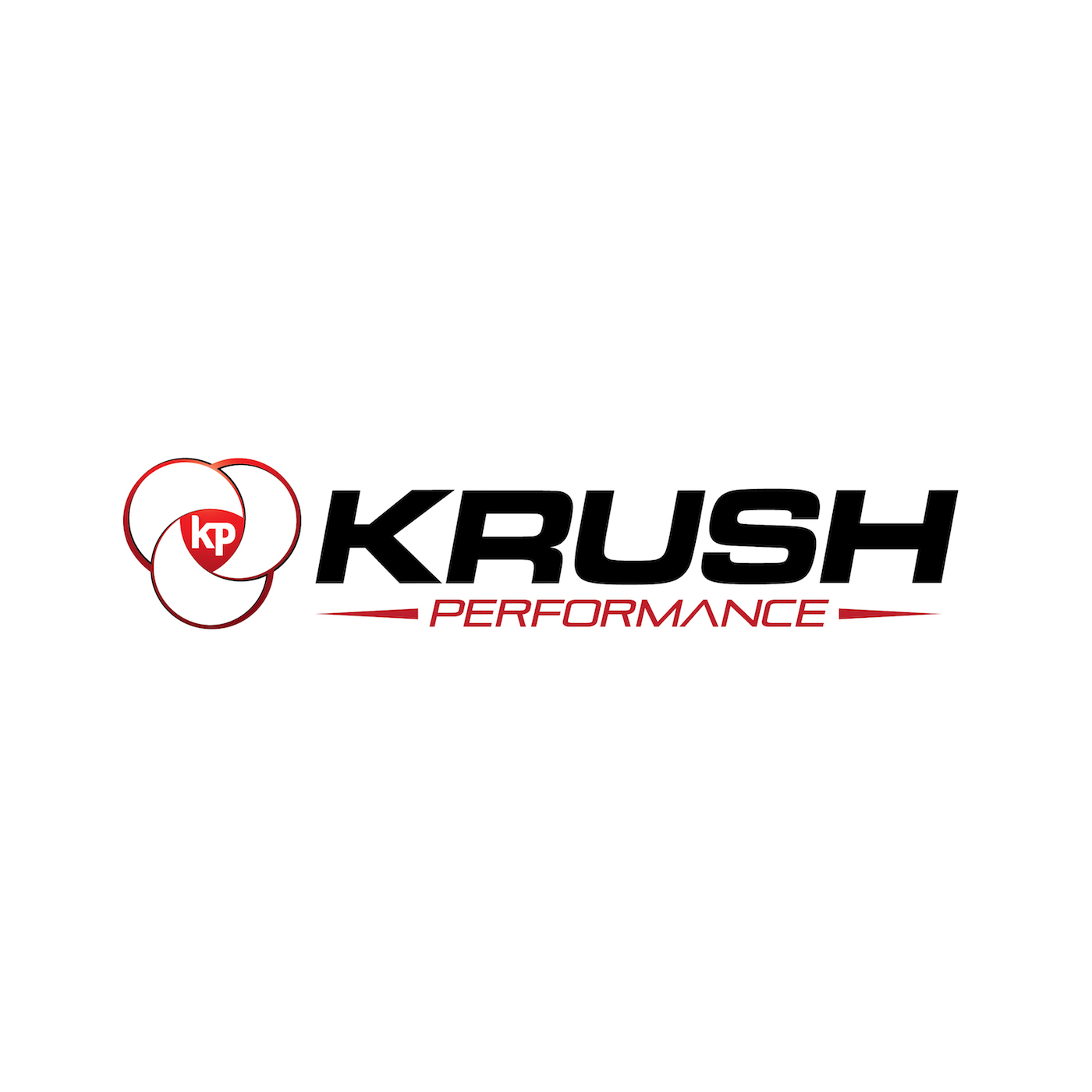 This week, Jeff Krushell is joined by Will Fraser of the Nielson and Fraser show on TSN 1260 Sports Radio in Edmonton as we go from the North to the South and East to the West to breakdown the league and discuss the top players, teams, and story lines in the NHL this year.
I always say, "If you want to know what to do, look to the pro's. Sometimes though, you'll also discover what not to do." There is a lot to learn if you break down professional sport the proper way and this NHL season is stacked with players, teams, and story lines worthy of conversation.
This is a no BS breakdown of NHL Hockey and whether or not you are a fan of the NHL, this is a compelling conversation that will get you thinking about the challenges of achieving top performance in today's sporting landscape.
Let us know and if you have any questions, comments, smart remarks, or a topic you would like us to investigate let us know we may dedicate a segment or even an entire show to your topic.
As always, thanks for listening!
Subscribe to the show on Apple Podcasts, Stitcher, TuneIn Radio, and now on Google Play! Don't forget to rate and review the show!
Follow Jeff Krushell on Twitter and Facebook!
E-Mail Jeff with your questions and comments for the show and don't forget to visit KrushPerformance.com for live streaming, blogs, links, and so much more.
Podcast: Play in new window | Download | Embed