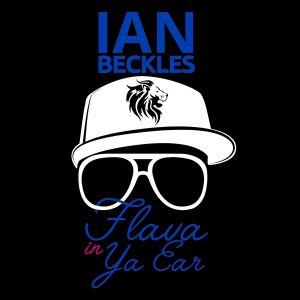 The last couple weeks have already been absolutely insane and just when you thought it couldn't get any worse, the Las Vegas Massacre happens. 59 people dead, over 500 injured, and a million questions that we will never have answers for.
This week, Ian Beckles looks back at that horrific situation and simply asks one question…. How did one guy buy 33 guns without being noticed?
President Trump now has to deal with the aftermath of three separate hurricanes, a decimated Puerto Rico that pretty much has no electricity, food, or water, Kim Jung-un in North Korea, and now rumors of his own Secretary of Stat Rex Tillerson calling him a "moron." He has all of that going on and yet he continually finds the time to firmly place his foot in his mouth. How is that even possible?
All of that plus Ian pays tribute to the biggest pimp of them all, the dearly departed Hugh Hefner, all on this week's Flava In Ya Ear!
Follow Ian Beckles on Twitter and on Facebook.
For more information as to what Ian is up to, check out DignitaryRadio.com.
Subscribe to the show on Apple Podcasts, Stitcher, TuneIn Radio, and now on Google Play! 
Podcast: Play in new window | Download | Embed