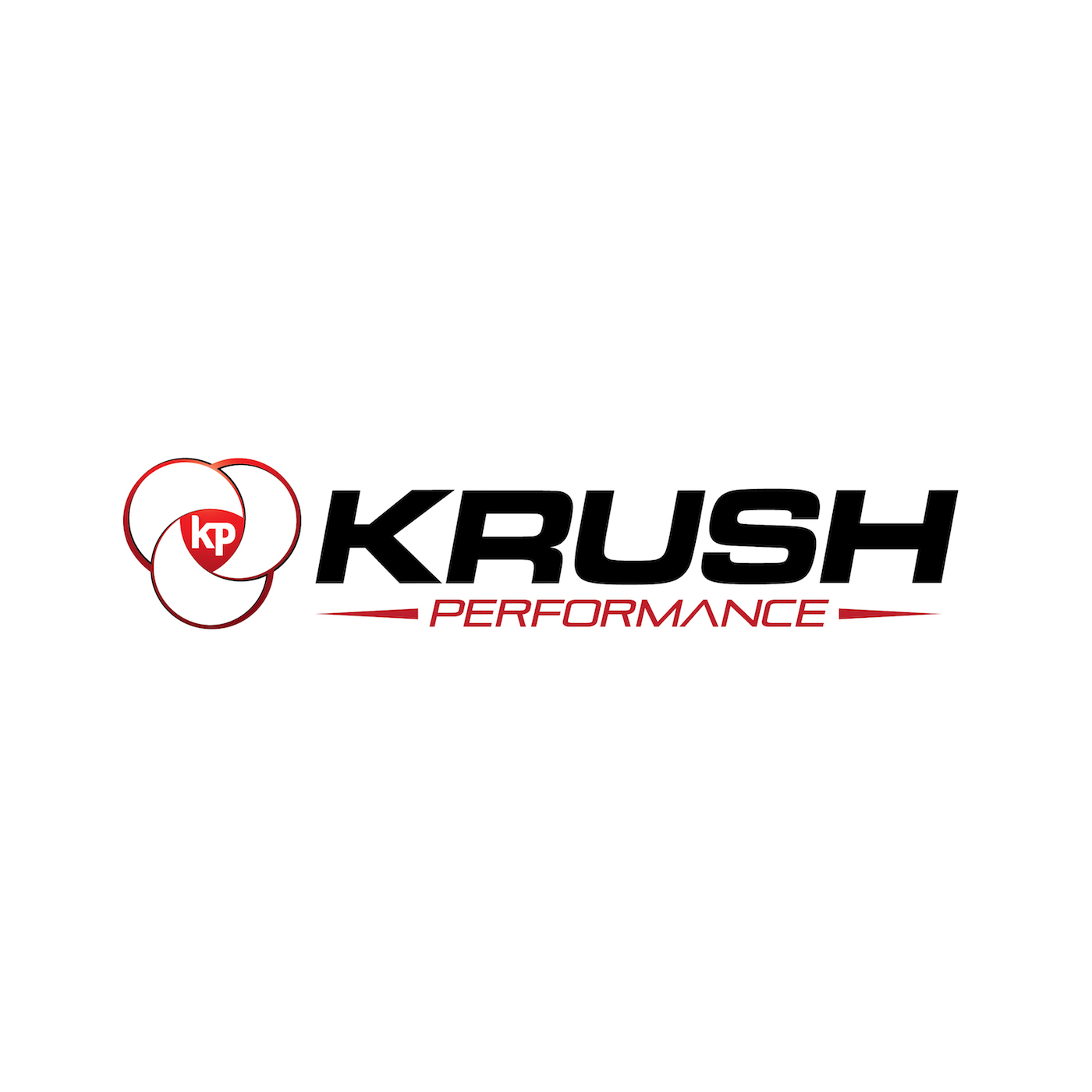 Sleep Science – Cheri Mah
Are you getting enough sleep?
The reason I ask is because most of us aren't. This Week on Krush Performance, we go deep into the current sleep science with renown sleep researcher Cheri Mah at the University of California San Francisco
Can extra sleep boost your performance? What exactly is sleep debt and how can you pay it back? How do pro teams deal with the lack of recovery and sleep due to the brutal competitive schedules?
Can we predict when tired teams are going to lose? You bet we can and with incredible accuracy. Vegas, here we come!!!
It's a must listen episode of Krush Performance as we look at our number one performance factor….SLEEP!
Let us know and if you have any questions, comments, smart remarks, or a topic you would like us to investigate let us know we may dedicate a segment or even an entire show to your topic.
As always, thanks for listening!
Subscribe to the show on Apple Podcasts, Stitcher, TuneIn Radio, and now on Google Play! Don't forget to rate and review the show!
Follow Jeff Krushell on Twitter and Facebook!
E-Mail Jeff with your questions and comments for the show and don't forget to visit KrushPerformance.com for live streaming, blogs, links, and so much more.
Podcast: Play in new window | Download | Embed