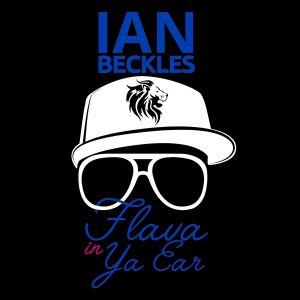 This week on Flava In Ya Ear, the city of Houston and the folks in Texas are on Ian Beckles' mind in the wake of Hurricane Harvey. It's amazing how the storm just stalled and pounded Texas but Texans are a proud bunch and will certainly regroup and rebuild.
Ian also talks a lot about Floyd Mayweather's win over Conor McGregor last weekend and how his opinions of the fight changed after watching it a second time. Also, is there a more marketable 0-1 boxer in the world right now than Conor McGregor?
Finally, Ian chimes on President Trump's pardon of Sheriff Joe Arpaio in Arizona and those people who were concerned about going blind from the eclipse.
Follow Ian Beckles on Twitter and on Facebook.
For more information as to what Ian is up to, check out DignitaryRadio.com.
Subscribe to the show on Apple Podcasts, Stitcher, TuneIn Radio, and now on Google Play! 
Podcast: Play in new window | Download | Embed