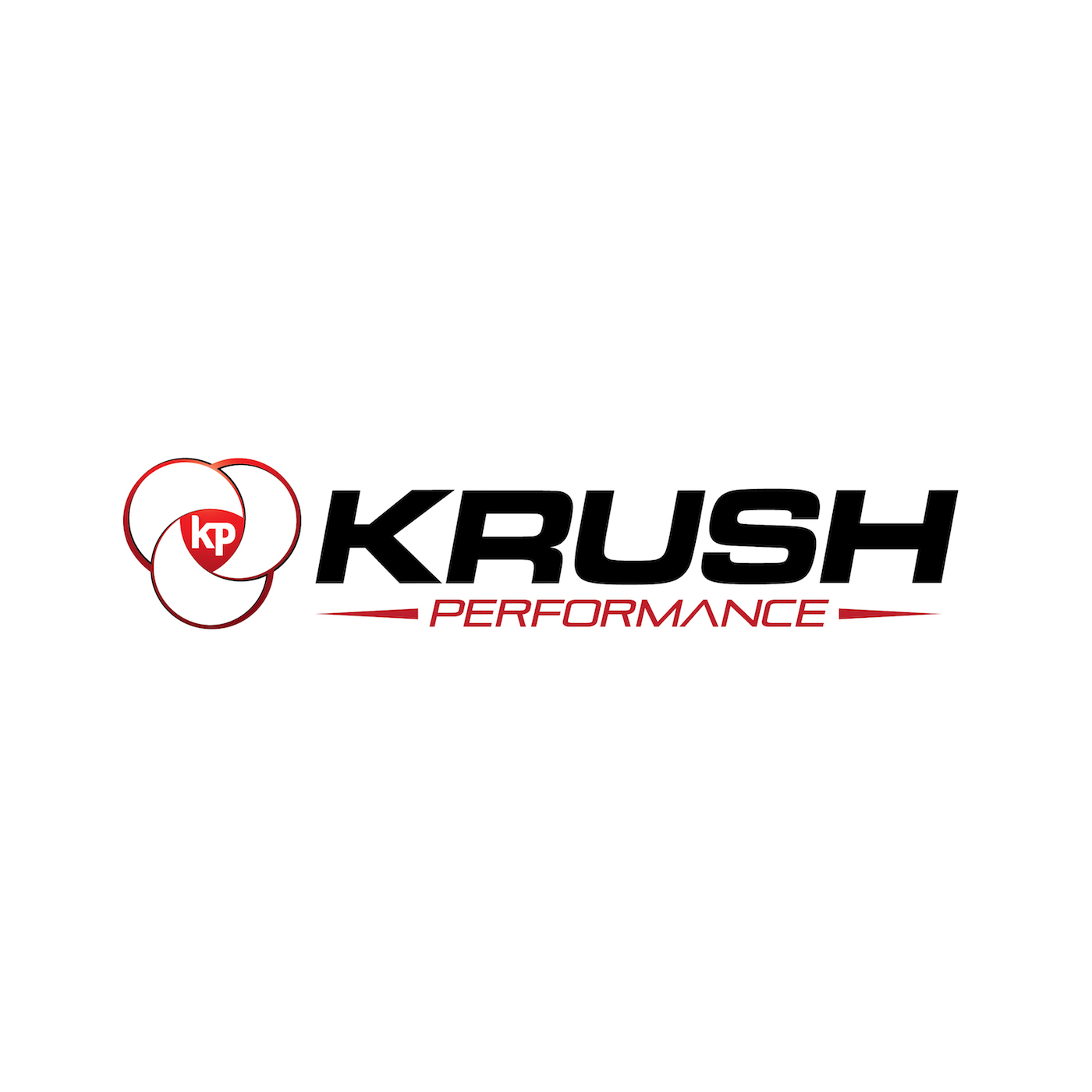 The New Era of Stats, Analytics. & Dig Data in Sport
If you are not keeping up with the game, you find yourself out of the game as stats, analytics, and big data are here to stay and they are driving sport decisions like never before.
This week on Krush Performance, we take a look at the numbers game in baseball and why some of the most trusted stats are surprisingly wrong, what numbers actually work, and how the rise of Big Data is going to impact the future of the sport in not just baseball but all of sport.
We are joined by Keith Law, analyst and senior writer for ESPN, to talk about his new book, "Smart Baseball: The Story Behind The Old Stats That Are Ruining The Game, The New Ones That Are Running It, and The Right Way To Think About Baseball."
As data and analytics make their way into the front office of virtually every professional and college program, we look at how the data is being used by organizations, how tradition is crippling on-field performance, and what the future of sport looks like as we enter the new age of Big Data.
Let us know and if you have any questions, comments, smart remarks, or a topic you would like us to investigate let us know we may dedicate a segment or even an entire show to your topic.
As always, thanks for listening!!!
Subscribe to the show on iTunes, Stitcher, TuneIn Radio, and now on Google Play! Don't forget to rate and review the show!
Follow Jeff Krushell on Twitter and Facebook!
E-Mail Jeff with your questions and comments for the show and don't forget to visit KrushPerformance.com for live streaming, blogs, links, and so much more.
Podcast: Play in new window | Download | Embed