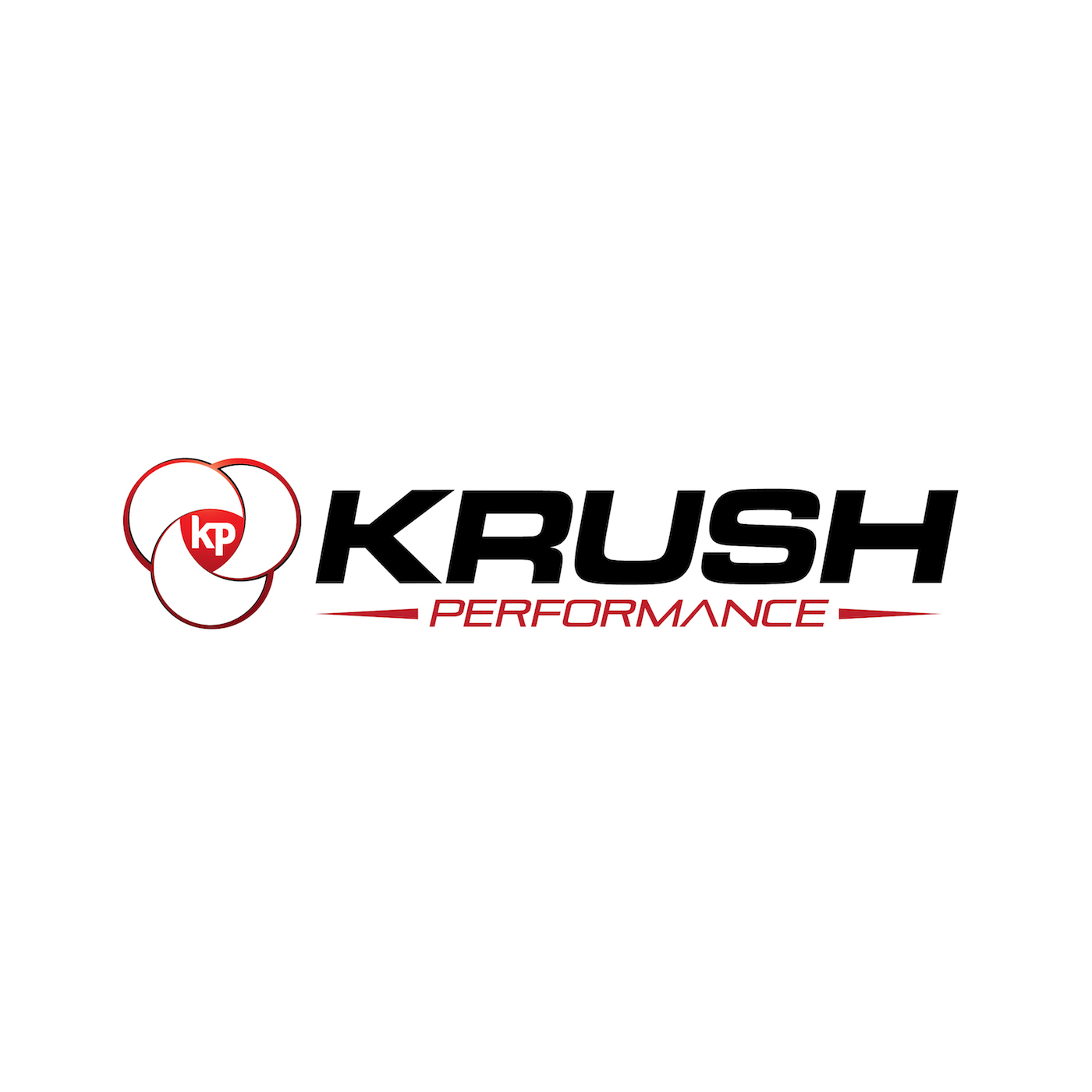 "The Mobility Maker" Dana Santas – Preventing Back Issues & Stability, Symmetry & Range Of Motion For All
I am really happy to have Dana back on Krush Performance.
Dana is the founder of MobilityMaker.com, the Yoga expert for CNN, and much much more. She is the yoga mobility & breathing coach/consultant for the Tampa Bay Rays, Philadelphia Phillies, Atlanta Braves, Toronto Blue Jays, Houston Texans, Tampa Bay Lightning, & World Wrestling Entertainment, but she has experience consulting/training with more than 40 teams and hundreds of pro athletes worldwide. She also proudly works with U.S. military and veterans and served as exclusive yoga trainer for the Boston Fire Department.
Today, we talk about strategies for avoiding back pain and injuries as well as looking at the importance of mobility, stability, and function for optimizing sport performance and your health.
Namaste!
Let us know and if you have any questions, comments, smart remarks, or a topic you would like us to investigate let us know we may dedicate a segment or even an entire show to your topic.
As always, thanks for listening!!!
Subscribe to the show on iTunes, Stitcher, TuneIn Radio, and now on Google Play! Don't forget to rate and review the show!
Follow Jeff Krushell on Twitter and Facebook!
E-Mail Jeff with your questions and comments for the show and don't forget to visit KrushPerformance.com for live streaming, blogs, links, and so much more.
Podcast: Play in new window | Download | Embed