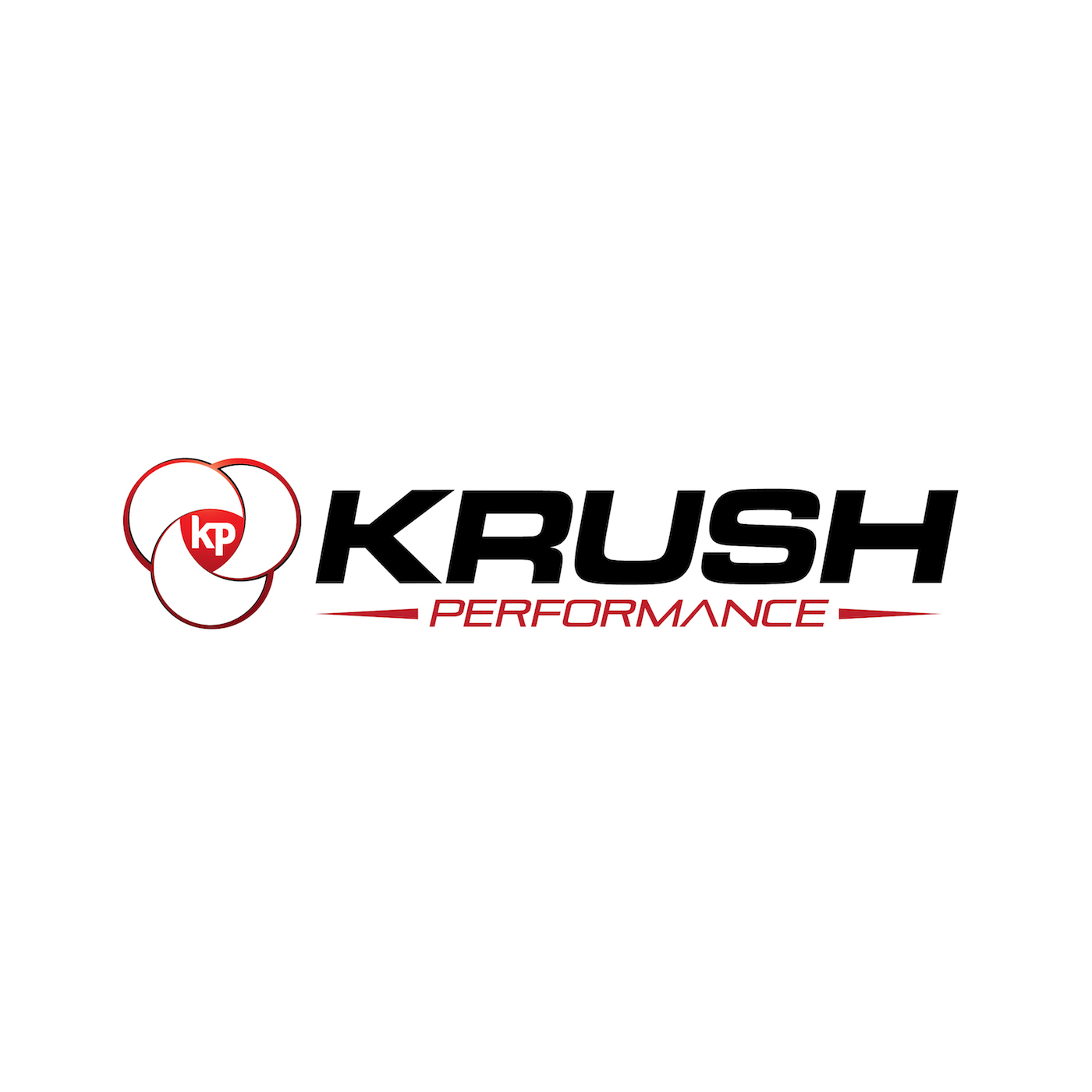 Major League Baseball: Big Money = Big Results???
I wonder….really wonder….does big money equal big results?
It makes sense to think that big money should correlate to big results but it does not always work out that way. In fact, it's not even close.
As Major League Baseball has it's sights aimed at generating $15 billion of revenue per year, it is predicted to crack the $10 billion mark here in 2017. The 30 Major League Baseball teams employ 750 big league players at any given time. Since 2006, the players share of total revenue lands somewhere between 48 and 51%.
This year total team payrolls exceed the $4 billion mark but does the money mean results? Let's take a look.
In this episode, we break down the standings and consider each team's payrolls.
We go back to an early season talk with Alex Anthopoulos. the VP of baseball Operations for the Los Angeles Dodgers, and we'll look at the top ways that you can avoid injury and improve your performance.
Let us know and if you have any questions, comments, smart remarks, or a topic you would like us to investigate let us know we may dedicate a segment or even an entire show to your topic.
As always, thanks for listening!!!
Subscribe to the show on iTunes, Stitcher, TuneIn Radio, and now on Google Play! Don't forget to rate and review the show!
Follow Jeff Krushell on Twitter and Facebook!
E-Mail Jeff with your questions and comments for the show and don't forget to visit KrushPerformance.com for live streaming, blogs, links, and so much more.
Podcast: Play in new window | Download | Embed