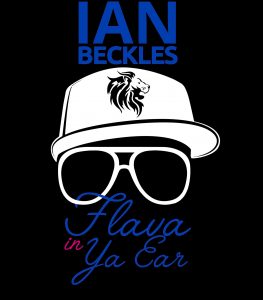 It's been a long week for Ian because of his youth football camp that he hosted and although this week's show is a tad shorter than usual, it doesn't mean that he's short on opinions.
This week, Ian talks about the above mentioned football camp, Tim Tebow's future with the new York Mets, Manny Pacquaio, the BET Award, President Trump (because it's his favorite thing to discuss), and the topic of things that should be legalized, which is going to become a regular part of the show.
PLUS…… a HUGE announcement from Ian on something you will NOT want to miss!!!!
As always, don't forget to subscribe to the show! Thanks for listening!!!!
Follow Ian Beckles on Twitter and on Facebook.
For more information as to what Ian is up to, check out DignitaryRadio.com.
Subscribe to the show on Apple Podcasts, Stitcher, TuneIn Radio, and now on Google Play! Don't forget to rate and review the show!
Podcast: Play in new window | Download | Embed