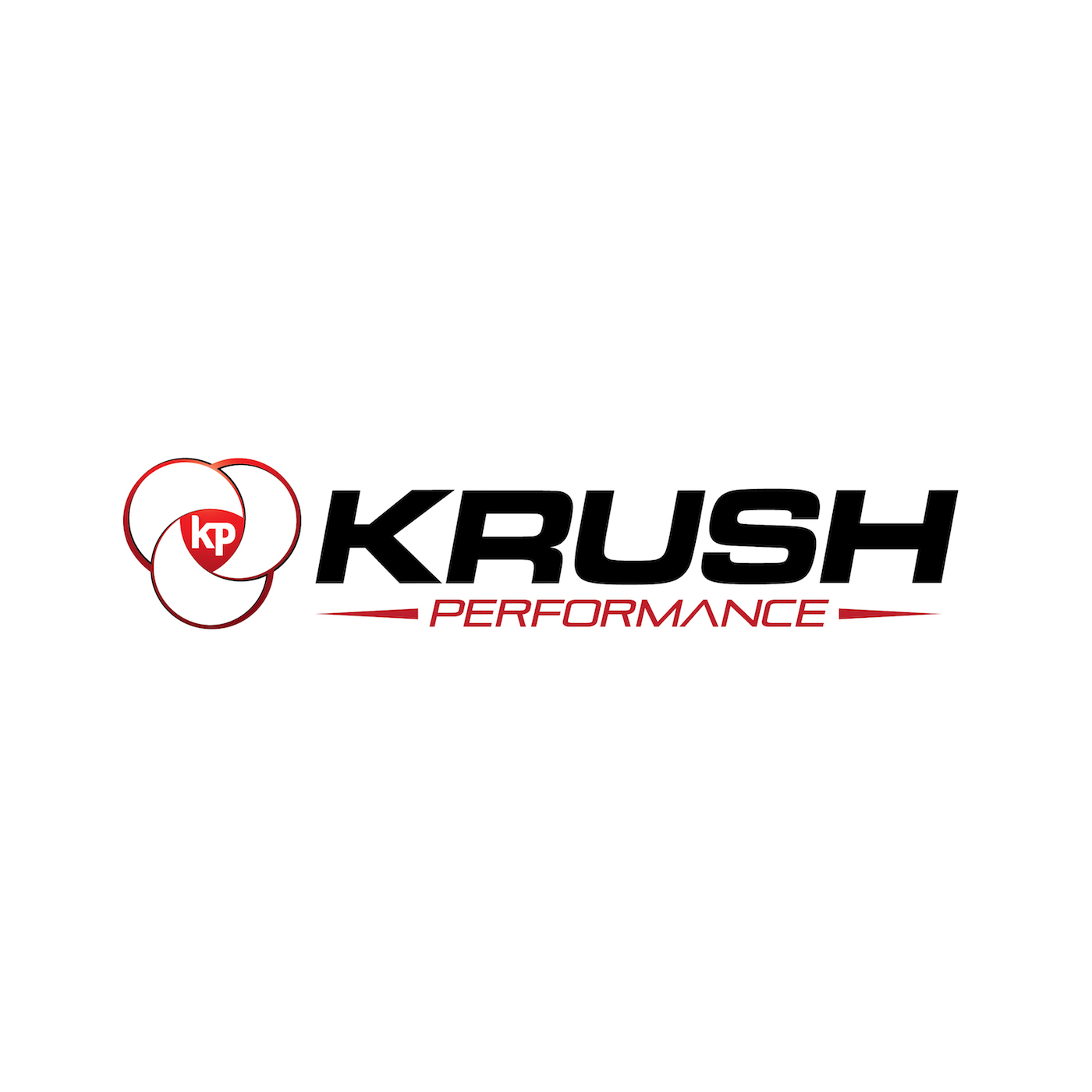 Athletics Integrity Unit: A Ground Breaking Development in Sport with David Howman
The IAAF needed to do something bold to reset and regain the public trust and it has done so becoming the first international sporting organization to delegate complete authority for the management of it's integrity programs to an independent body, the Athletics Integrity Unit (AIU).
The AIU will be responsible for over seeing anti doping, bribery & match fixing, age manipulation and other areas including athlete education all in an attempt to combat threats to the integrity of the sport.
This week, we are joined by the AIU Chair, David Howman, to get an inside look at this ground breaking move and to discuss what it may mean for the future of athletics and the impact it may have on sport in general.
Let us know and if you have any questions, comments, smart remarks, or a topic you would like us to investigate let us know we may dedicate a segment or even an entire show to your topic.
As always, thanks for listening!!!
Subscribe to the show on iTunes, Stitcher, TuneIn Radio, and now on Google Play! Don't forget to rate and review the show!
Follow Jeff Krushell on Twitter and Facebook!
E-Mail Jeff with your questions and comments for the show and don't forget to visit KrushPerformance.com for live streaming, blogs, links, and so much more.
Podcast: Play in new window | Download | Embed