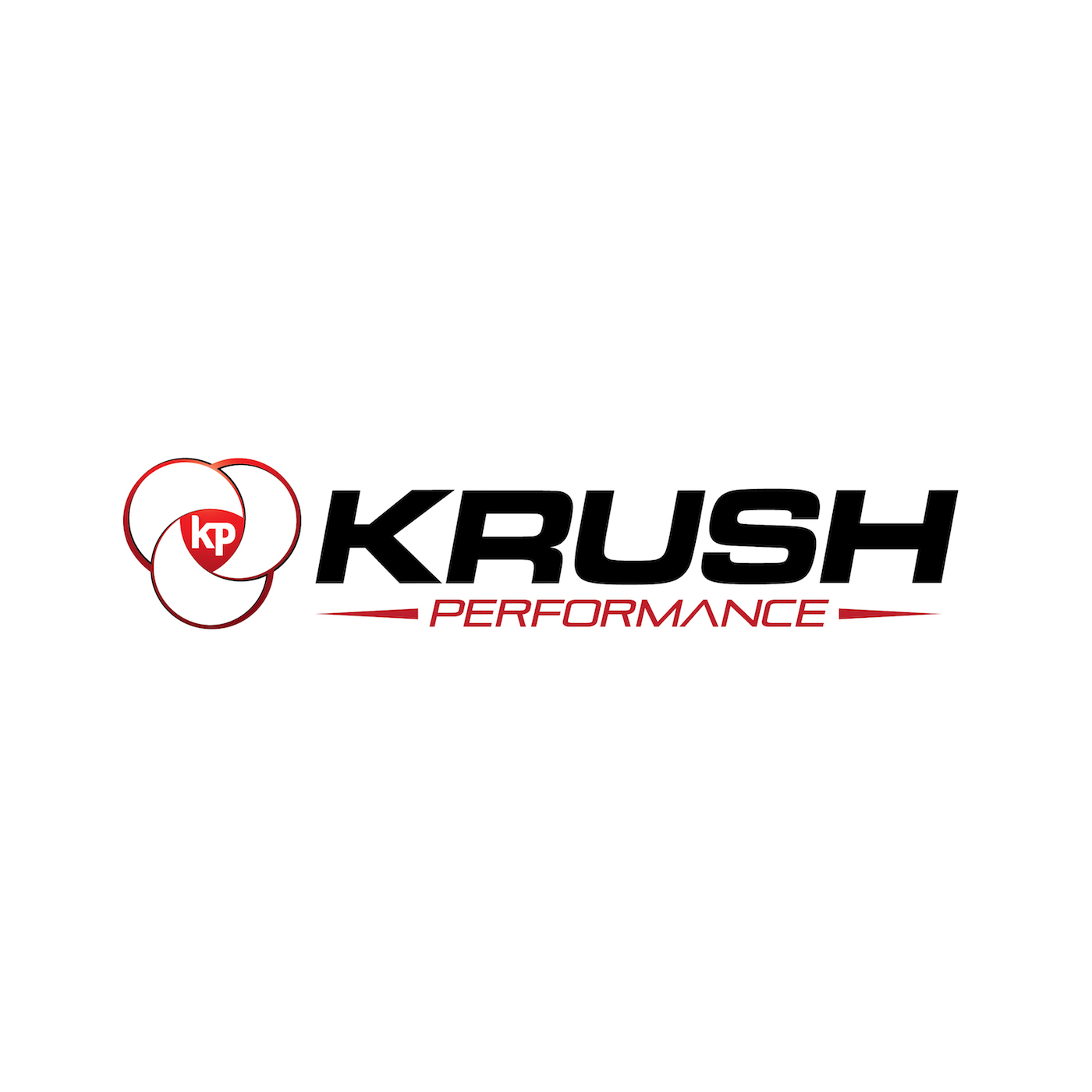 A Krush Performance Casual Conversation
Who is your favorite athlete: Jeter? Peyton? Trout? Crosby? Stephen Curry?
What would you say is the greatest athlete collapses of all time? Tiger? Tyson? Pistorius? Maybe OJ??
Which athlete would you say has or had the greatest impact on team performance: Lebron? Brady? Ortiz?
We share our thoughts on all of these and we talk with Marc Majeau of the Jason Gregor Show in Edmonton and The Basketball Hour about his trip to NY to pay tribute to #2.
What exactly did Jeter mean to the franchise, the city, and the game?
It's a casual Krush Conversation this week on Krush Performance.
Let us know and if you have any questions, comments, smart remarks, or a topic you would like us to investigate let us know we may dedicate a segment or even an entire show to your topic.
As always, thanks for listening!!!
Subscribe to the show on iTunes, Stitcher, TuneIn Radio, and now on Google Play! Don't forget to rate and review the show!
Follow Jeff Krushell on Twitter and Facebook!
E-Mail Jeff with your questions and comments for the show and don't forget to visit KrushPerformance.com for live streaming, blogs, links, and so much more.
Podcast: Play in new window | Download | Embed