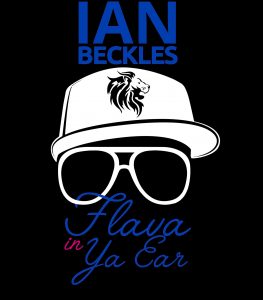 The fight is finally set. It's Floyd Mayweather. It's Conor McGregor. It's August 26th. Conor doesn't stand a chance, does he? Ian talks about the hype, the skills, the fight, the characters, and everything else about the fight on this week's show.
Ian also shares his thoughts on the NBA Finals, Dennis Rodman in North Korea (WTF!!!!), collusion, racism, James Comey, Donald Trump, and so much more all as Ian Beckles gives you some of his Flava In Ya Ear!
As always, don't forget to subscribe to the show! Thanks for listening!!!!
Follow Ian Beckles on Twitter and on Facebook.
For more information as to what Ian is up to, check out DignitaryRadio.com.
Subscribe to the show on Apple Podcasts, Stitcher, TuneIn Radio, and now on Google Play! Don't forget to rate and review the show!
Podcast: Play in new window | Download | Embed