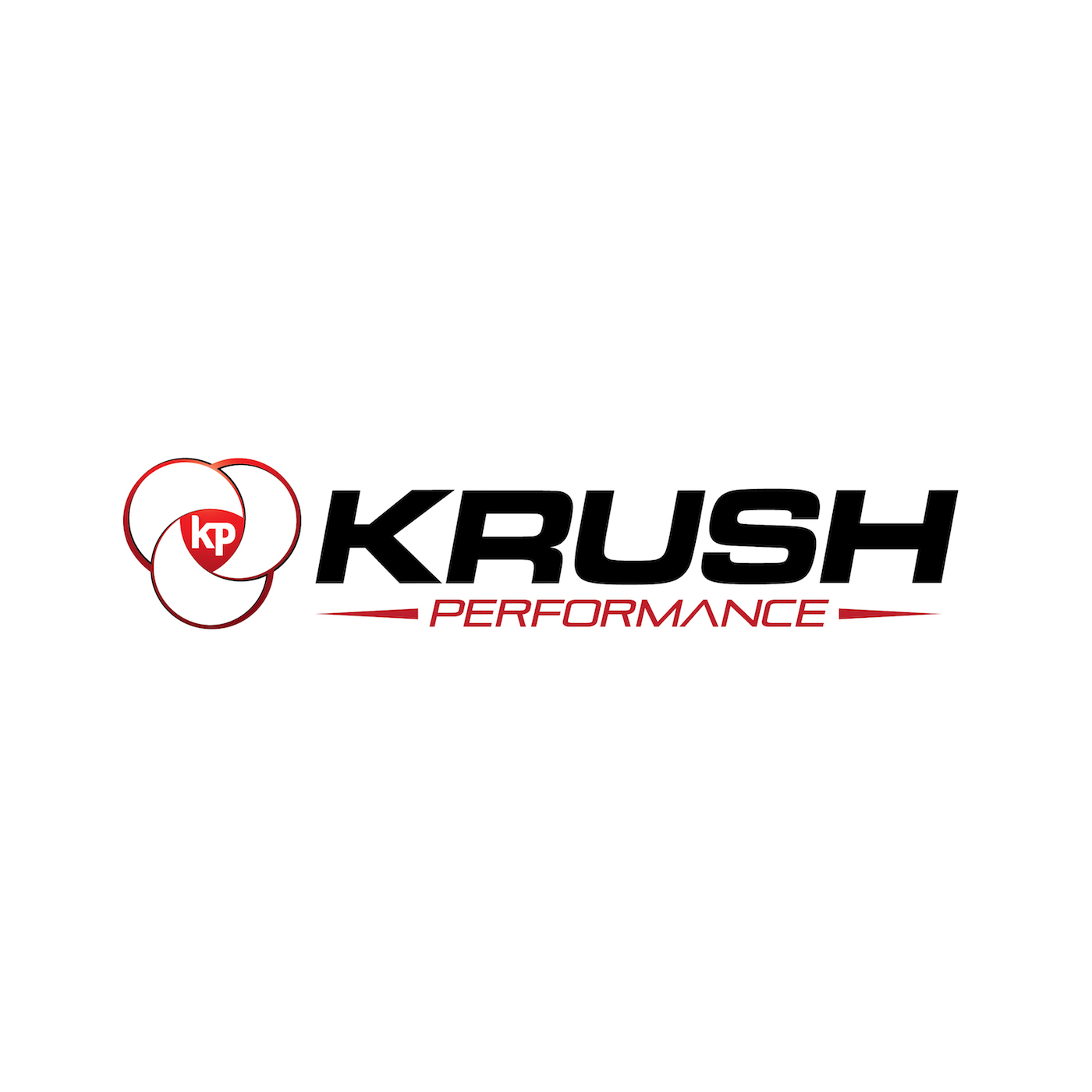 Grit & Perseverance – The Story of MLB's First African Born Player, Gift Ngoepe
Where do great players come from? What does it really take to chase down the dream of becoming a professional athlete?
Gift Ngoepe grew up with his mother and two brothers in a 7 by 9 room in the clubhouse of the Randburg Mets Baseball Club outside of Johannesburg, South Africa. It was here that he found his passion for the game of baseball. No one ever would've nor could've imagined that this African youth would go on to become the first African born Major League Baseball player.
This week, we find out what it really takes to chase down a dream as we talk with Gift Ngoepe about his journey to becoming the first African born player to play Major League Baseball. We talk to Gift about his journey, the people that helped along the way, and what it was like to step on to a Major League field for the first time as a Pittsburgh Pirate.
It is an incredible story of grit, perseverance and determination and it's a story everyone should hear.
This is an episode you will want to share with family, friends, teammates and co-workers.
Let us know and if you have any questions, comments, smart remarks, or a topic you would like us to investigate let us know we may dedicate a segment or even an entire show to your topic.
As always, thanks for listening!!!
Subscribe to the show on iTunes, Stitcher, TuneIn Radio, and now on Google Play! Don't forget to rate and review the show!
Follow Jeff Krushell on Twitter and Facebook!
E-Mail Jeff with your questions and comments for the show and don't forget to visit KrushPerformance.com for more information on Jeff Krushell and his various programs and research.
Podcast: Play in new window | Download | Embed