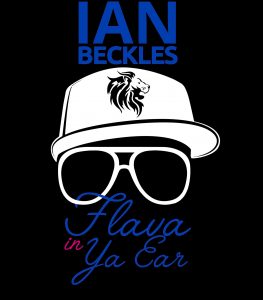 When it comes to bringing "Flava In Ya Ear," who better to have as a guest than TV chef and fellow Radio Influence podcast host Chef Brian Duffy.
If you aren't familiar with Duffy's work, he was a long time regular on Spike TV's long running series "Bar Rescue," hosts his own podcast called "Duffified Live," owns The Flying Fish Crafthouse in Philadelphia, and is a consultant who just wrapped up the grand opening of Features Gastropub in Riverview.
The guys talk about the city of Philadelphia, food, the top ways to cook a steak, food, Chef Duffy's insane experience at the final Monday Night Football game at the old Cowboys Stadium in Dallas, food, barbeque, TV cooking shows, food, Netflix, President Trump, and did we happen to mention food.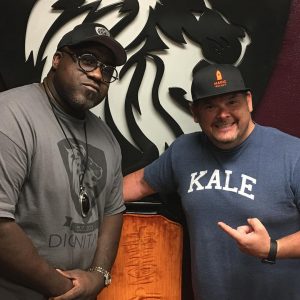 There are a lot of laughs during this show and dare we say a "bromance" may have been created.
As always, don't forget to subscribe to the show! Thanks for listening!!!!
Follow Ian Beckles on Twitter and on Facebook.
For more information as to what Ian is up to, check out DignitaryRadio.com.
Subscribe to the show on iTunes, Stitcher, TuneIn Radio, and now on Google Play! Don't forget to rate and review the show!
Podcast: Play in new window | Download | Embed