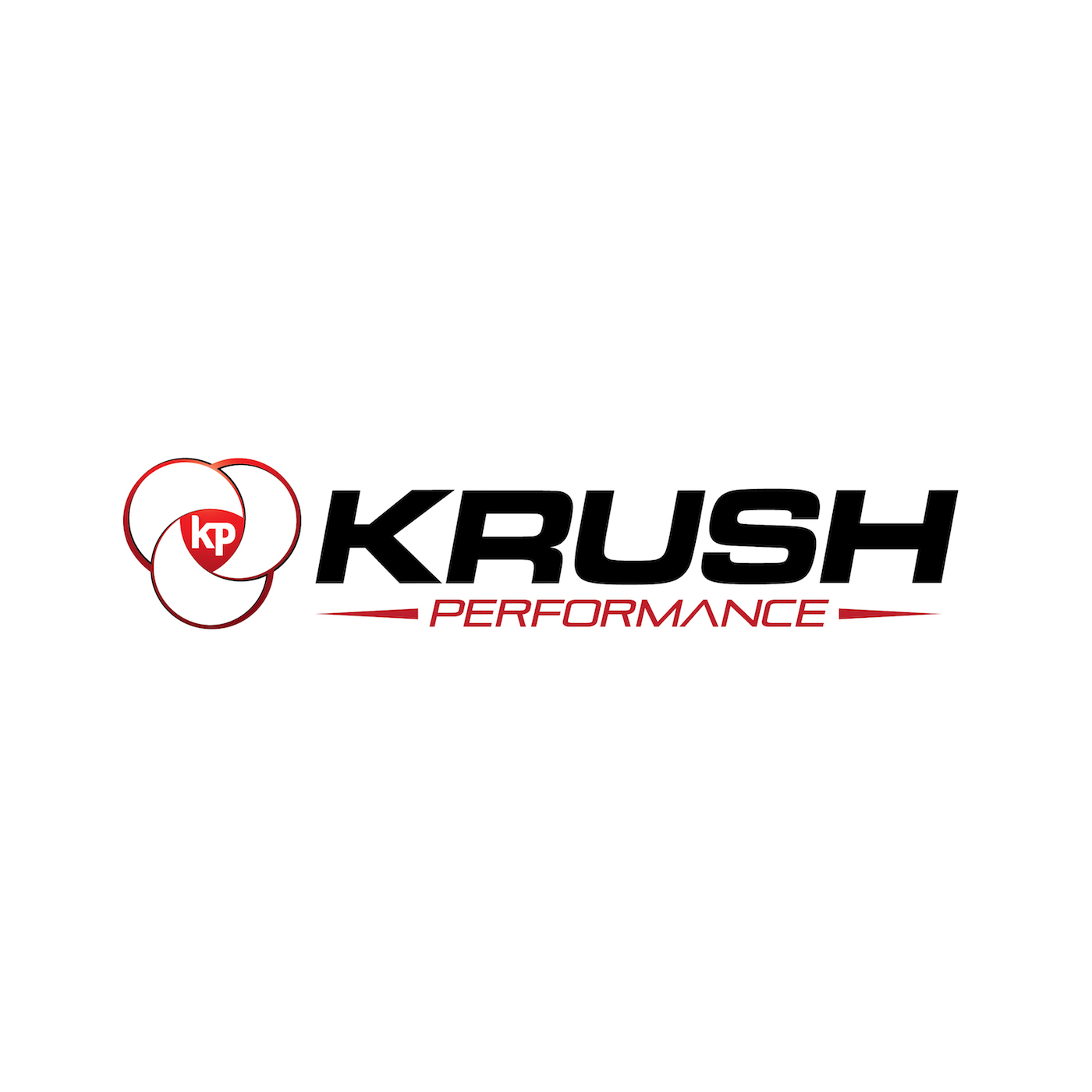 A Must Listen Performance Conversation With The "Coach of Champions," Jim Fannin
Spring and summer sports are getting underway. We also have the NHL playoffs, the NBA racing to the finish line, Major League Baseball, Soccer from the 4 corners of the earth, rumblings around the NFL, and we're coming off of one of the most intriguing Masters in recent history.
It's the time of year I like to check in with the "Coach of Champions," Jim Fannin.
I called Jim to get his insights on The Masters and Sergio Garcia but our conversation went well beyond golf and turned into something that neither Jim nor I expected. It may be one of the most powerful performance conversations we have ever had on the show.
I'm going to ask a favor. Please pass this on.
If you are a parent, pass it on to family and other parents on your kid's teams.
If you are a coach, share this conversation with the other coaches in your organization.
If you are a teacher, forward it to the other teachers in your school. For that matter, your entire school district.
If you own a business or manage people, pass this on to your entire leadership team and employees.
If you are an athlete, take some time to listen to this conversation. Get a notebook, take some notes. I mean it.
There is so much great information in this conversation about strategies on how you can improve your performance, thoughts on how you can make the people around you better, and some powerful advice for parents on how to support and nurture confidence and self esteem in your children.
It's a must listen episode of Krush Performance right here on Radio Influence.
I can't wait for you to hear it.
Let us know and if you have any questions, comments, smart remarks, or a topic you would like us to investigate let us know we may dedicate a segment or even an entire show to your topic.
As always, thanks for listening!
Subscribe to the show on iTunes, Stitcher, TuneIn Radio, and now on Google Play!. Don't forget to rate and review the show!
Follow Jeff Krushell on Twitter and Facebook!
E-Mail Jeff with your questions and comments for the show and don't forget to visit KrushPerformance.com for more information on Jeff Krushell and his various programs and research.
Podcast: Play in new window | Download | Embed