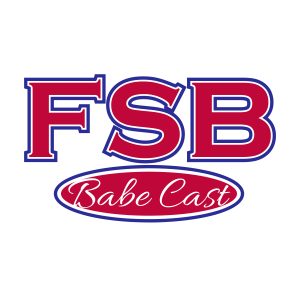 We're a week away from the NFL Draft so The Babe called on WalterFootball.com's Senior Draft Analyst Charlie Campbell to get his thoughts on what will shake down.
Charlie, a former writer for The Pewter Report (a website who covers the Tampa Bay Buccaneers), Fox Sports, and others, shared his views on what he thinks the Bucs will do in the draft, if there's really something going on between the Browns and the Jets for the #1 pick, the RB and QB classes, the debate of who will be the better pro between Leonard Fournette, Dalvin Cook, and Christian McCaffrey, and so much more!
Follow The Fabulous Sports Babe on Twitter: @realsportsbabe
Subscribe to the Podcast on iTunes and Stitcher, TuneIn Radio, and now Google Play!
Podcast: Play in new window | Download | Embed