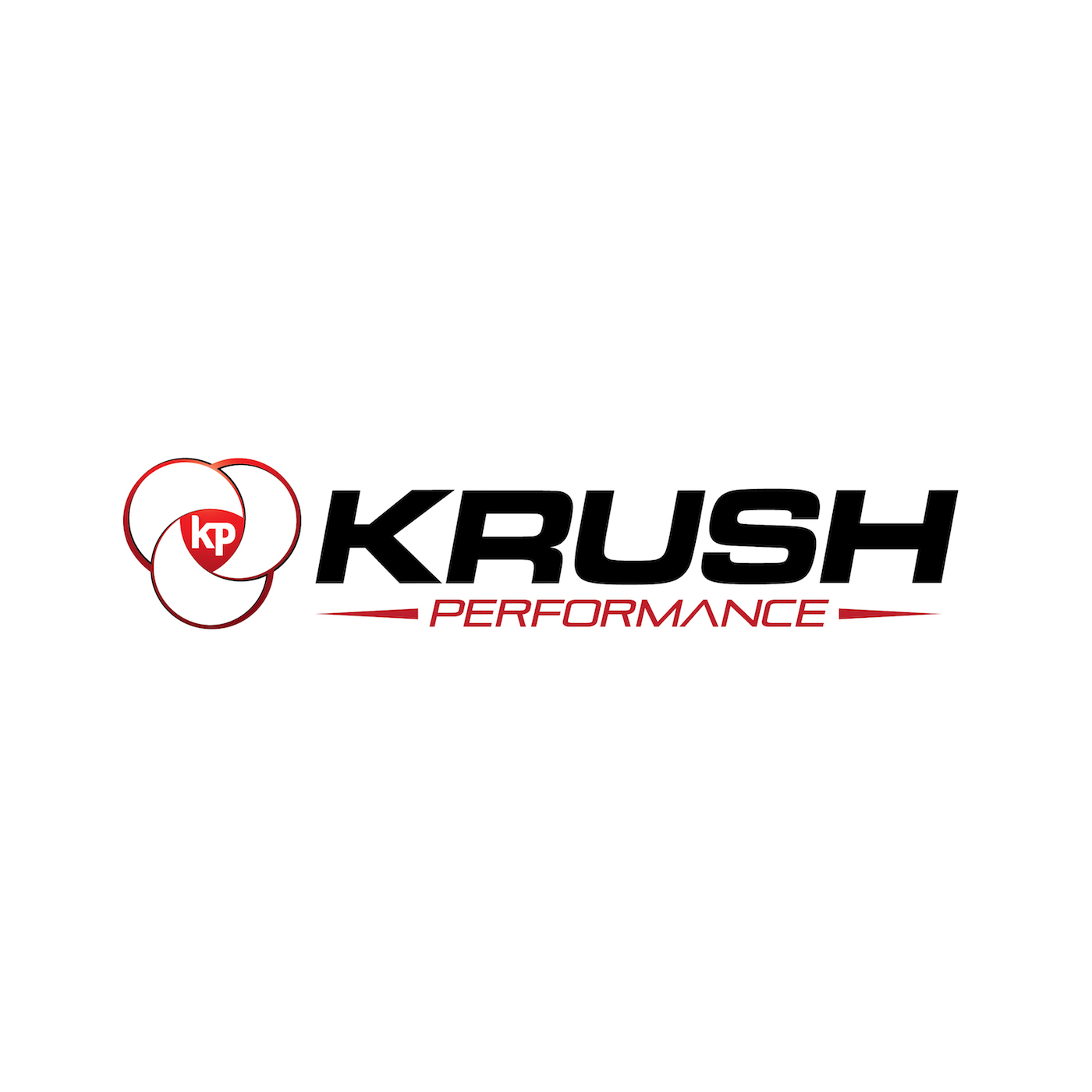 Scouting For Diamonds – A Baseball Story For Everyone
Who are the gatekeepers for the game of baseball?
It's not the owners, the GM's, nor the coaches. It's the scouts.
In this episode of Krush Performance, we talk with highly respected Nashville filmmaker Molly Secours about her latest project, "Scouting for Diamonds," and how this film about the unsung heroes of the game of baseball has become a story everyone will enjoy.
See more at www.scoutingfordiamonds.com.
Let us know and if you have any questions, comments, smart remarks, or a topic you would like us to investigate let us know we may dedicate a segment or even an entire show to your topic.
As always, thanks for listening!
Subscribe to the show on iTunes, Stitcher, TuneIn Radio, and now on Google Play!. Don't forget to rate and review the show!
Follow Jeff Krushell on Twitter and Facebook!
E-Mail Jeff with your questions and comments for the show and don't forget to visit KrushPerformance.com for more information on Jeff Krushell and his various programs and research.
Podcast: Play in new window | Download | Embed