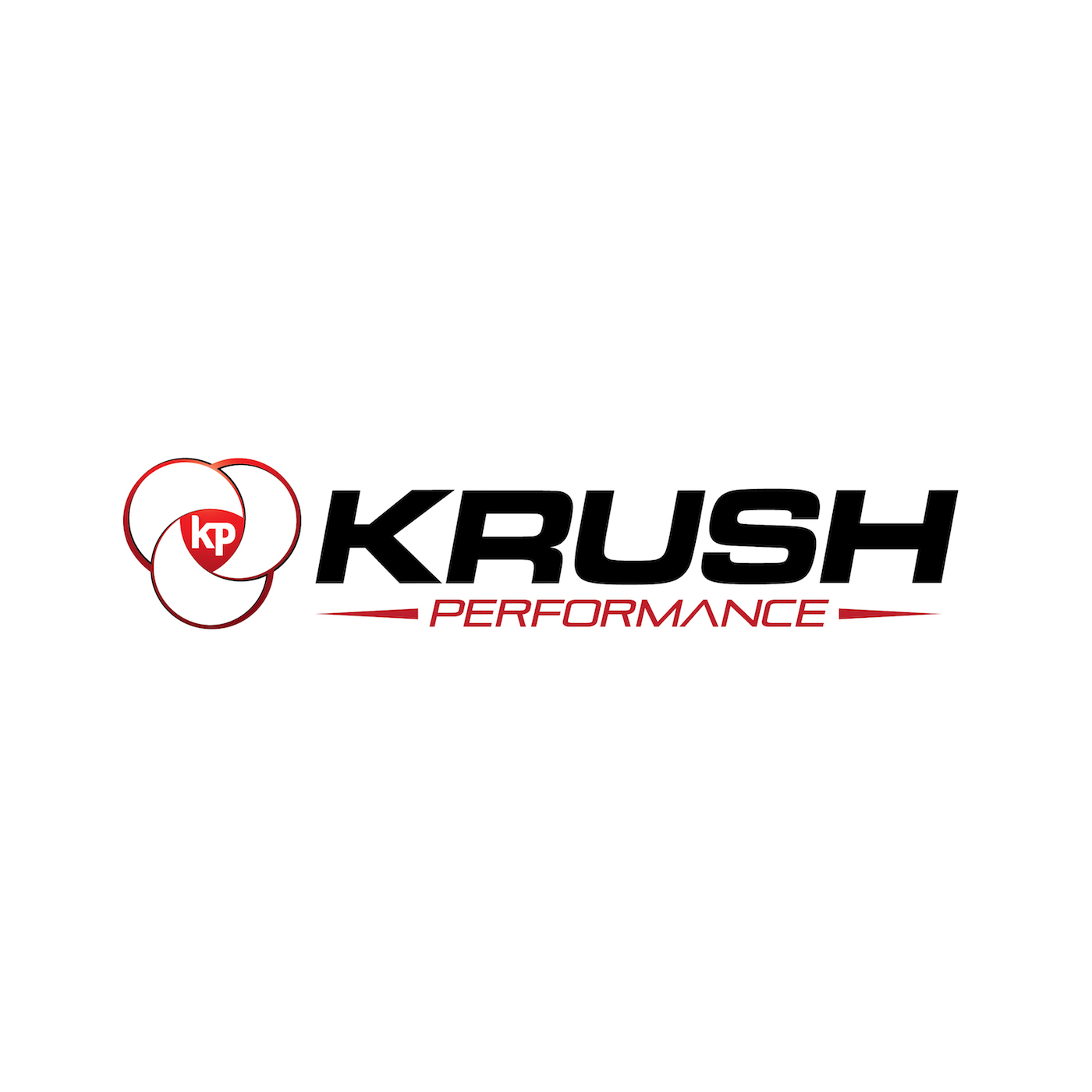 PED Options: Getting Results Without Going To The Dark Side
We have a pretty good idea why athletes go to the dark side and turn to performance enhancing drugs. They simply don't know what else to do.
So, what are the options? What can athletes do to get results?
We are joined by Tavis Piattoly, Registered Dietitian & Education Program Manager for the Taylor Hooton Foundation, to discuss the statistics and the mindset of athletes and solutions.
Sleep and recovery are critical but could performance nutrition be your secret weapon? You bet it is.
Find out more in this very important conversation right here on Krush Performance.
Let us know and if you have any questions, comments, smart remarks, or a topic you would like us to investigate let us know we may dedicate a segment or even an entire show to your topic.
As always, thanks for listening!
Subscribe to the show on iTunes and Stitcher. Don't forget to rate and review the show!
Follow Jeff Krushell on Twitter and Facebook!
E-Mail Jeff with your questions and comments for the show and don't forget to visit KrushPerformance.com for more information on Jeff Krushell and his various programs and research.
Podcast: Play in new window | Download | Embed