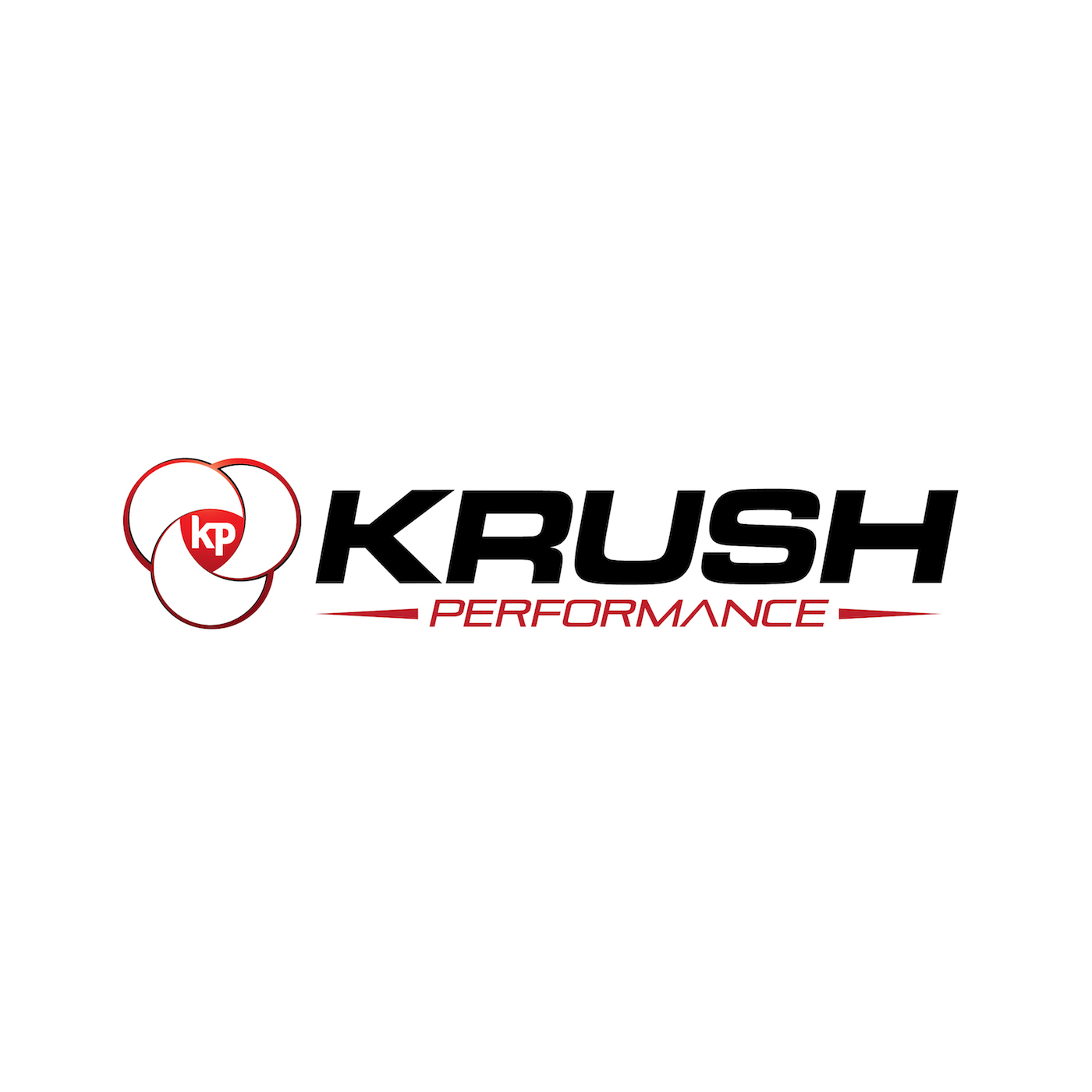 Weight Loss Inspiration
The Krush Performance "War On Sugar" rages on!
There are some very scary numbers coming out of Canada. We know that global trends on sugar consumption & obesity and the related health issues are very similar and if that's the case, these new numbers coming out of Canada should put fear into everyone on the globe.
This week, we talk to one of my true inspirations our good friend and colleague TSN 1260, our engineer Trevor Stuart, who is a real life example of taking control. We'll tell his story of taking back his health and his life and you'll see how doable it really is.
We'll quickly look at some incredible performances out of the NFL combine and set up upcoming shows
The question… Is the sugar in your diet Killing you?
Based on recent research, it does not look good and SUGAR is a major culprit! High sugar. Sound like it should be common sense but where is the sense in this:
Increased risk of certain cancers
Increased risk of degenerative brain diseases
Obesity
Diabetes
Reduced sports performance and recovery in athletes
Cost to health care – Could the strain of obesity and diabetes alone bring down every health care system on the planet?
Find out right here on Krush Performance's #WARonSUGAR!
Let us know and if you have any Questions, Comments or Smart Remarks or a topic you would like us to investigate let us know we may dedicate a segment or even an entire show to your topic.
As always, thanks for listening!
Subscribe to the show on iTunes and Stitcher. Don't forget to rate and review the show!
Follow Jeff Krushell on Twitter and Facebook!
E-Mail Jeff with your questions and comments for the show and don't forget to visit KrushPerformance.com for more information on Jeff Krushell and his various programs and research.
Podcast: Play in new window | Download | Embed