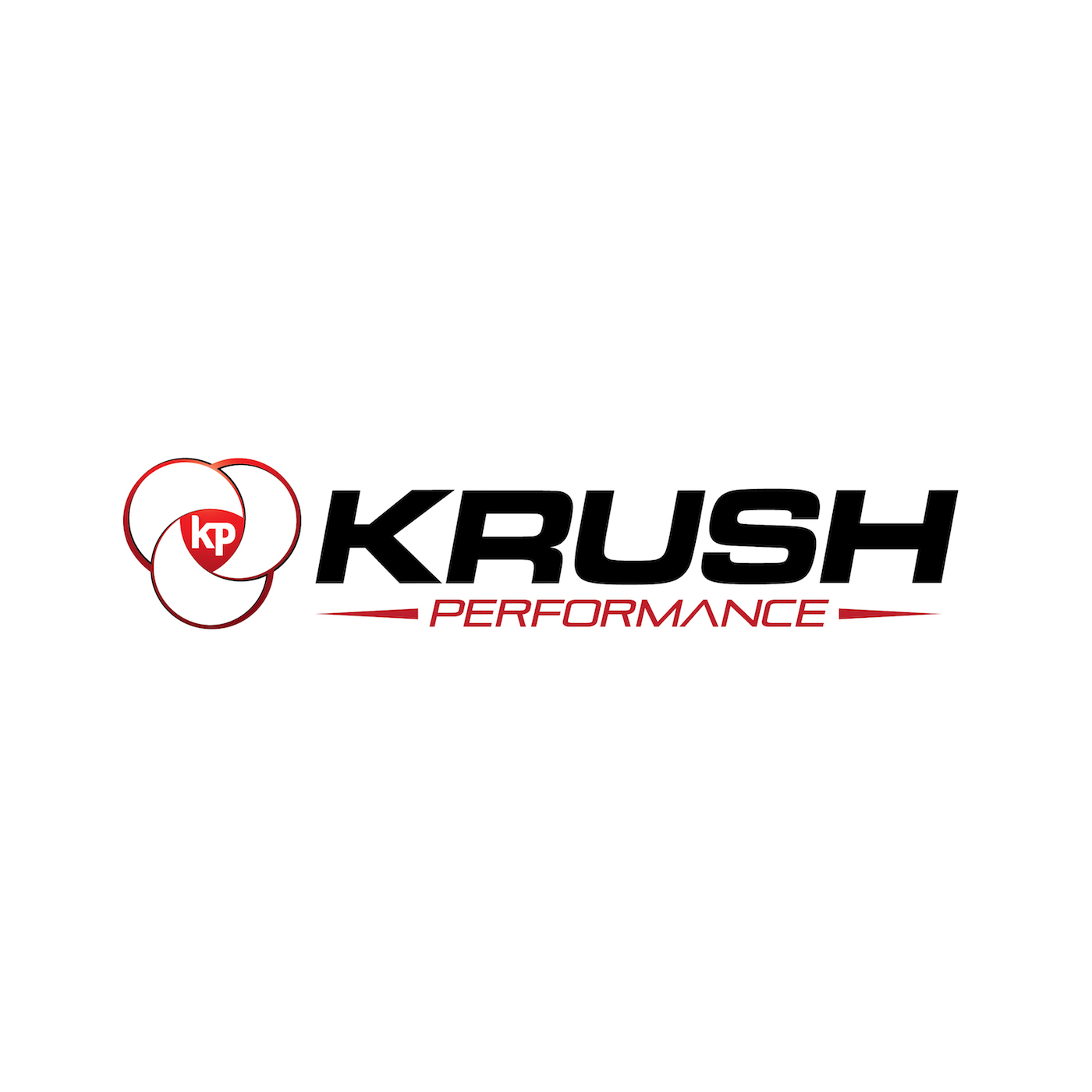 Pro Performance: A Meeting of the Minds
Edmonton Oilers Meet the Kansas City Royals

If you don't think baseball and hockey have anything in common, think again.
When it comes to player development and organizational success, a lot can be learned by watching, sharing, and studying teams from other sports. The sharing of information is becoming more popular as teams constantly search for ways to improve player development.
While organizations are very guarded around the competition in their leagues, we are seeing teams go to other sports to share and learn different philosophies and new approaches for success in sport.
Today, we talk with Rick Carriere, the Senior Director of Player Development for the Edmonton Oilers, about what we need to be thinking about at the developmental levels of hockey, the Oilers approach to Player Development, and what the Oilers took away from their meeting with the Kansas City Royals.
On the other side of this great story, we talk with JJ Picollo, Vice President & Assistant GM of Player Personnel for the Kansas City Royals, about player development, the tragic loss of Yordano Ventura, what he meant to the organization, and how they are coping with this great loss.
We'll find out what the Royals took away from their meeting with the Edmonton Oilers and how they are using statistics and sport science to get the most out of their players.
Let us know and if you have any questions, comments, smart remarks, or a topic you would like us to investigate let us know we may dedicate a segment or even an entire show to your topic.
Subscribe to the show on iTunes and Stitcher. Don't forget to rate and review the show!
Follow Jeff Krushell on Twitter and Facebook!
E-Mail Jeff with your questions and comments for the show and don't forget to visit KrushPerformance.com for more information on Jeff Krushell and his various programs and research.
Podcast: Play in new window | Download | Embed