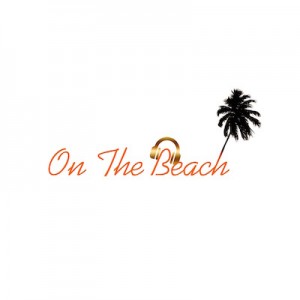 Change is a-coming in this episode of On The Beach…
Find out which show member is about to embark on a life-changing endeavor. This is a big one folks. You're going to want to hear it.
Thanks for listening! Don't forget to rate and review the show on iTunes and Stitcher!
Podcast: Play in new window | Download | Embed