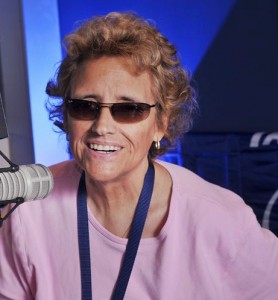 The Super Bowl is in the books and the Patriots won in historic fashion, which make The Babe very, very happy.
ESPN's Booger McFarland joins The Babe this week to break down the game, share his thoughts on how the Falcons blew their opportunity at winning the Super Bowl, and how the Falcons try to recover. They also talk SEC football, Tiger Woods, golf, and so much more!!!!
Thanks for listening and don't forget to rate and review the show on iTunes and Stitcher!
Follow The Fabulous Sports Babe on Twitter: @realsportsbabe
Subscribe to the Podcast on iTunes and Stitcher
Podcast: Play in new window | Download | Embed