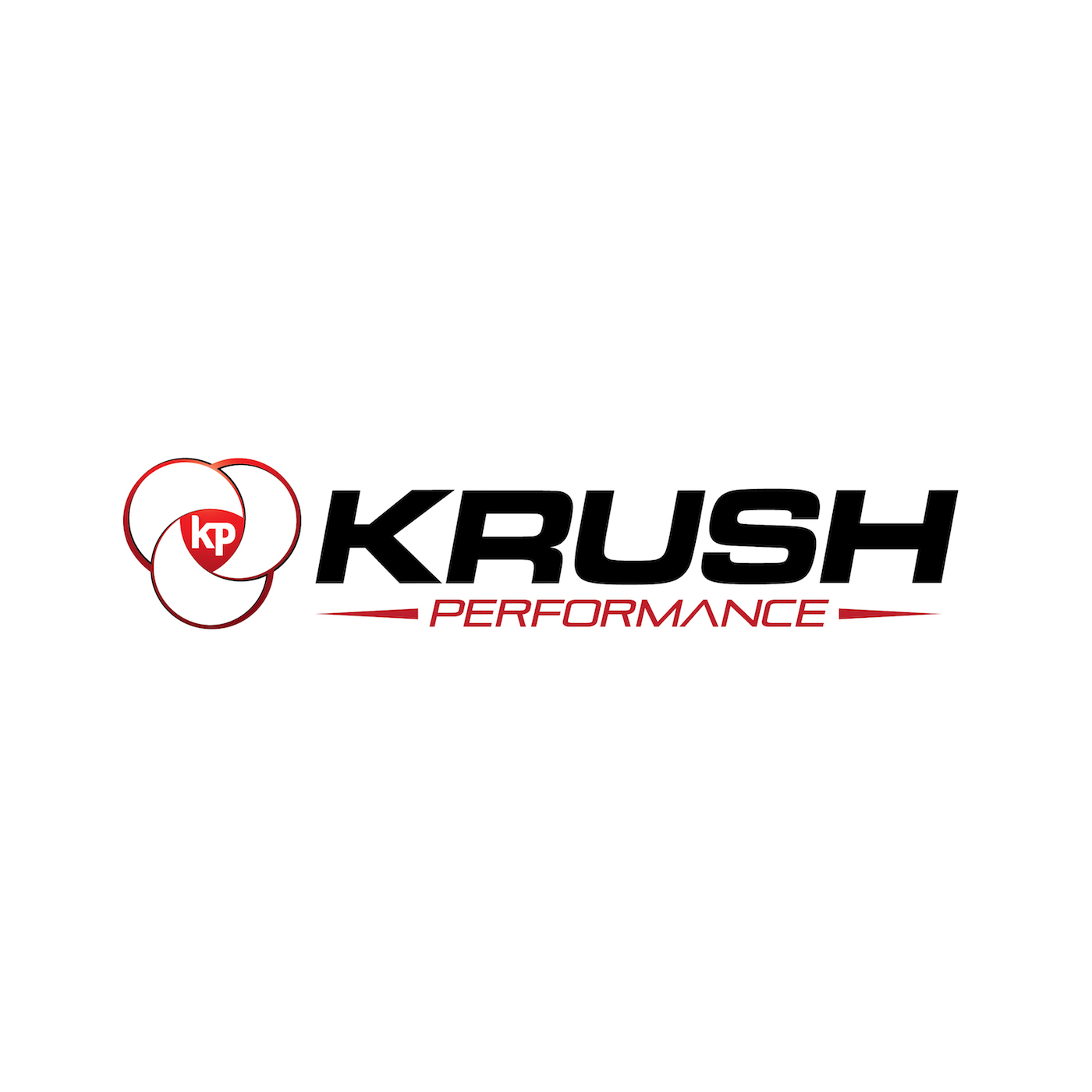 The Next Level of Human Performance: The Mind
On this episode of Krush Performance we look at what might be the last great bastion of Human Performance – The Mind.
Where are the next great advancements in human performance going to be found? Where are the next world records and great feats of physical ability going to come from?
The Mind & Advances in Technology. Today we discuss where we currently are in our quest to master the mind and how technology is influencing human performance. If we look at Human Performance – Sport, Business, school or life in general we have pretty much mastered the developmental process.
On the physical side of performance, we own it!
Bigger – Faster – Stronger…not a problem! NOT in the least. However, if you do not have the physical side of your development in order you have no chance of succeeding at the higher levels of competition– so it is a top priority in the process of long term development.
In Talent & Skill development & acquisition… we also have this pretty much down. Technical -Tactical – Strategic planning – we have it. So where are the next great leaps in Human performance going to come from??
Harnessing the power of the Mind and advances in Technology
We are joined today by Registered Psychologist John Stevenson of Zone Performance as we discuss new methods for training our brains and new technology that is providing real time feedback on what exactly is going on in our minds – allowing us to react, understand and ultimately control our minds.
Plus, we will break down one of the greatest events on the sporting calendar – Super Bowl 51 – its big business and we'll look at the fun stats that surround the big game and we'll make our picks. How much money is spent on Super Bowl related items? How many Chicken Wings are consumed? Pizzas? Can you begin to guess how much beer we will drink on game day? The cost of a 30 second commercial – how about a last minute ticket to the game. And much more.
The Krush Question of the day: What is the main factor that separates a great organization from the rest?
Let us know and if you have any Questions, Comments or Smart Remarks or a topic you would like us to investigate let us know we may dedicate a segment or even an entire show to your topic.
Subscribe to the show on iTunes and Stitcher. Don't forget to rate and review the show!
Follow Jeff Krushell on Twitter and Facebook!
Visit KrushPerformance.com for more information on Jeff Krushell and his various programs and research.
Podcast: Play in new window | Download | Embed