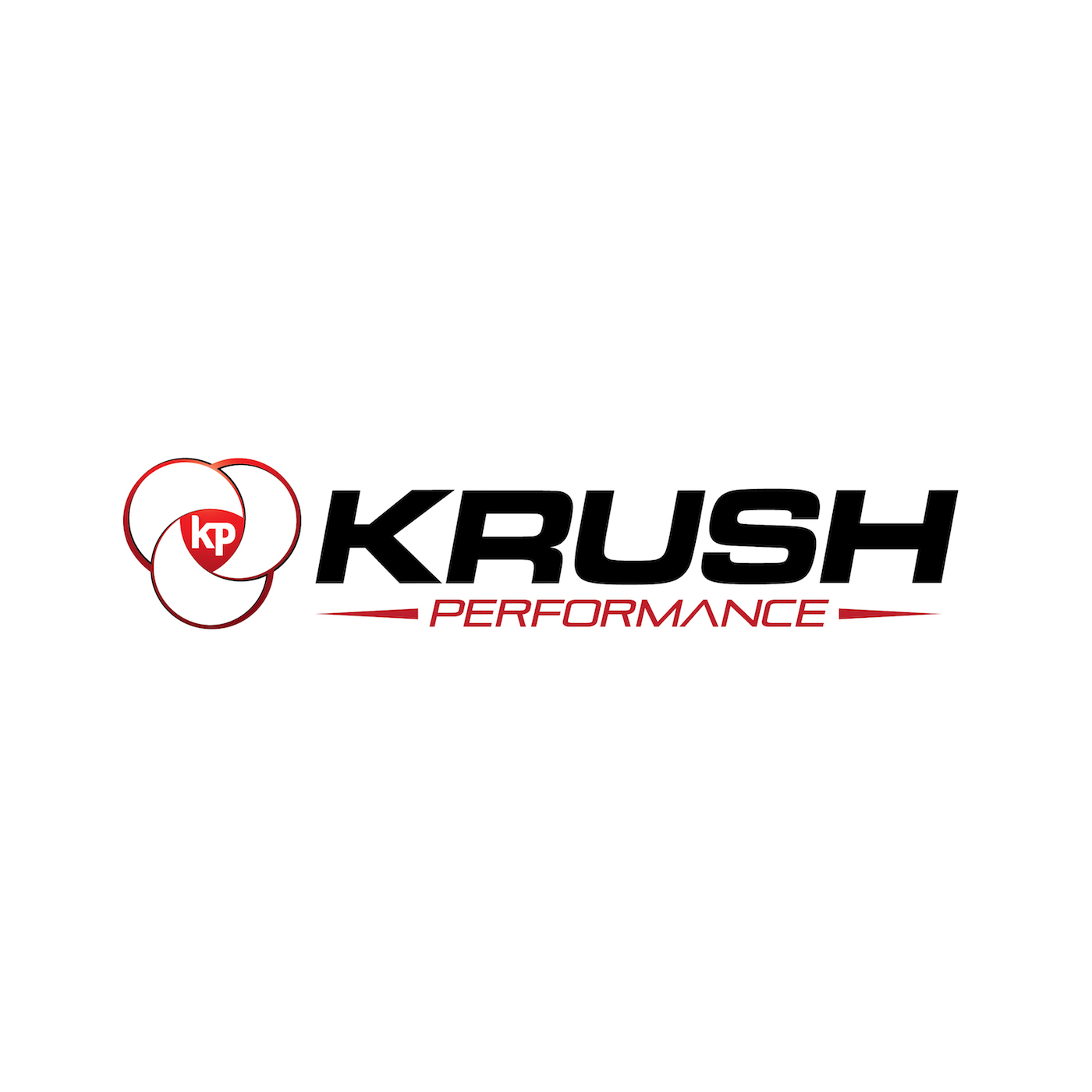 Krush Performance: 2016 Year In Review
This week on Krush Performance, we look back at some of the hot topics we covered over the past year and get you set for 2017.
We take a look back at some of the great conversations we have had discussing:
Sleep Science
Performance Vision
Focus & Performance Vision
The Importance of Diet & Exercise: Which has more influence on weight control?
The best advice we have ever received from the "Coach of Champions," Jim Fannin
Thanks for downloading, subscribing, and all of the great support over the past year!
2017 is going to be bigger and better than ever and we work to help you achieve your Greatness and truly understand what it takes to achieve Human Maximum Performance!
Enjoy and if you have any questions, comments, or smart remarks, let us know on Facebook, Twitter, or krushperformance.com!
Subscribe to the show on iTunes and Stitcher. Don't forget to rate and review the show!
Follow Jeff Krushell on Twitter and Facebook!
Visit KrushPerformance.com for more information on Jeff Krushell and his various programs and research.
Podcast: Play in new window | Download | Embed