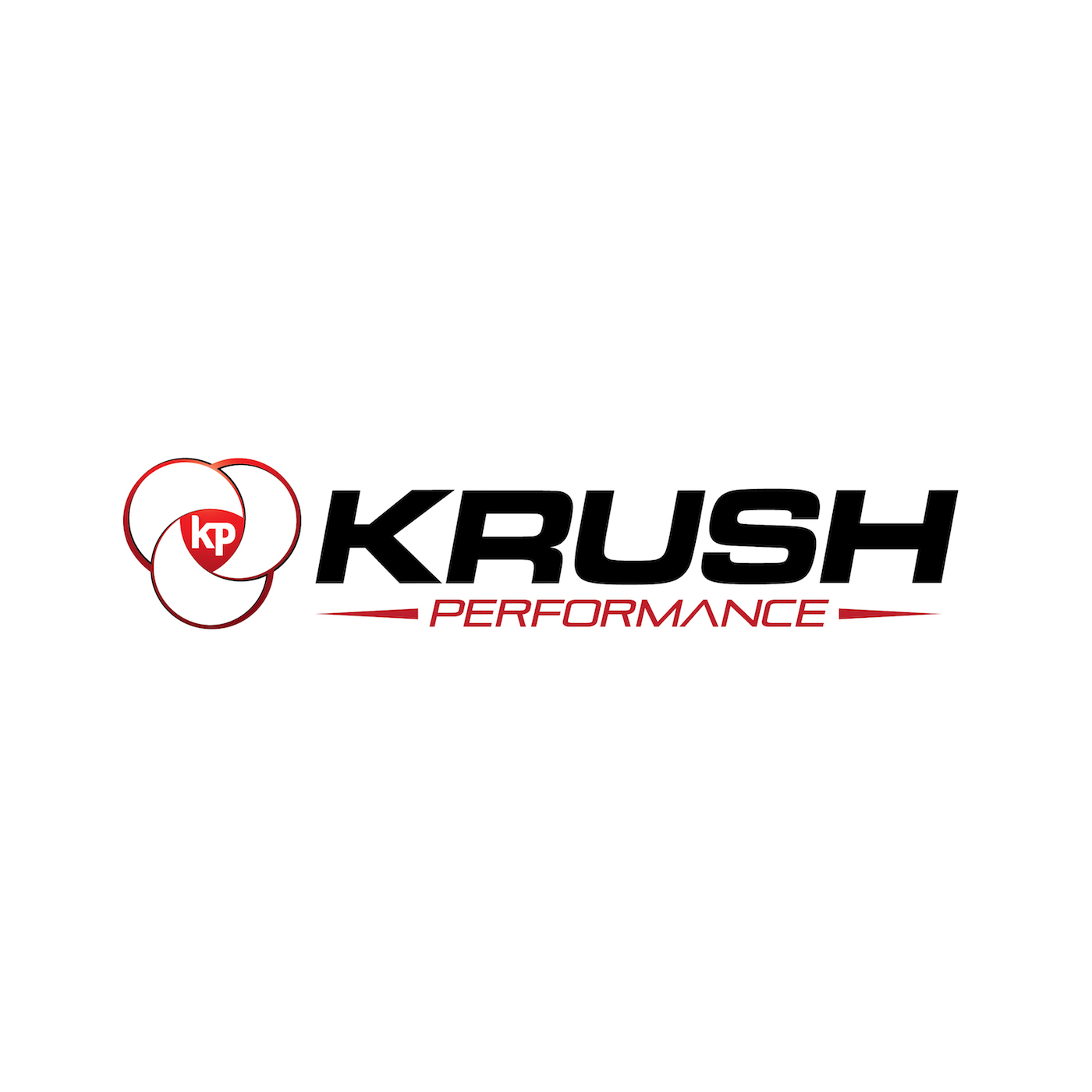 Specialization and Talent Identification
This week on Krush Performance, we look at Talent ID and Specialization in sport.
Is it a good idea to specialize early or is it better sample different activities and specialize later in the developmental process?
When we look at talent development and skill acquisition, it seems logical to totally immerse yourself in the endeavor you want to master but there is compelling research showing that early specialization, though it may appear to be beneficial in the short term, can really limit top end performance.
We talk with Dr. Joe Baker of York University and Dr. Jean Cote, Professor of Sports Psychology, as we take a good hard look at the pitfalls of specialization and what we don't really know about talent ID.
Enjoy and if you have any questions, comments, or smart remarks, let us know on Facebook, Twitter, or krushperformance.com!
Subscribe to the show on iTunes and Stitcher. Don't forget to rate and review the show!
Follow Jeff Krushell on Twitter and Facebook!
Visit KrushPerformance.com for more information on Jeff Krushell and his various programs and research.
Podcast: Play in new window | Download | Embed