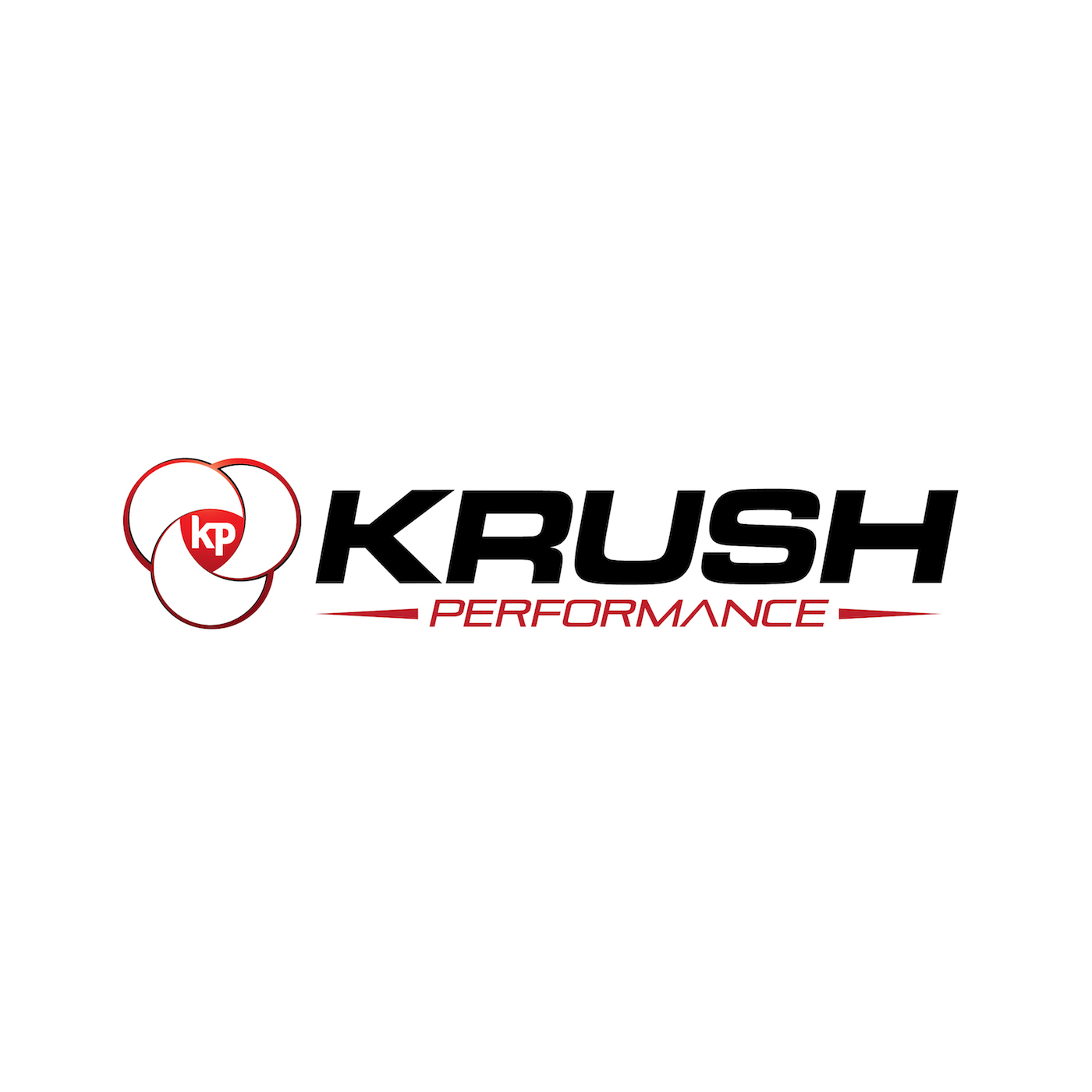 Pitching Performance & Injury Prevention At The Texas Baseball Ranch & A Look Back At The 2016 MLB Season
This week on Krush Performance, we talk injury prevention and pitching performance with Coach Ron Wolforth of the Texas Baseball Ranch. They have one of the most successful pitching performance programs in the game and we are going to look at their philosophy for developing pitchers and reducing the risk of injury.
Also, we will take a look back at the 2016 Major League Baseball season with Los Angeles Dodgers' 3rd Base Coach Chris Woodward. The Dodgers were one of our top teams to watch during the 2016 season and we'll ask Chris about their incredible season and what might have been one of the best post seasons in the history of the game.
We'll also discuss some potential rule changes and the general state of the game as we look to capitalize on the off season and get you ready for 2017.
Enjoy and if you have any questions, comments, or smart remarks, let us know on Facebook, Twitter, or krushperformance.com!
Subscribe to the show on iTunes and Stitcher. Don't forget to rate and review the show!
Follow Jeff Krushell on Twitter and Facebook!
Visit KrushPerformance.com for more information on Jeff Krushell and his various programs and research.
Podcast: Play in new window | Download | Embed