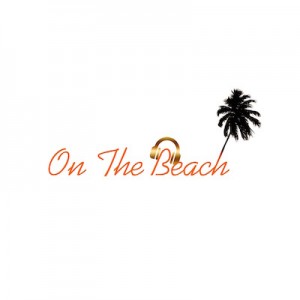 Do you still have the post-election blues? Well, we don't care and we're not talking about the stupid election!!!
We're talking about the important issues, like why The Rock shouldn't be People Magazine's "Sexiest Man Alive," why Pants isn't ready for Thanksgiving, why neither Pants nor Rollergirl are ready for Christmas (especially the music), Rollergirl has a big adventure planned, NASA (Yes, NASA. Those space dudes need your help), and what shocking revelation Pants revealed to Rollergirl.
That's what really matters in the world. Screw the election!!!!!!
Thanks for listening! Don't forget to rate and review the show on iTunes and Stitcher!
On The Beach on Radio Influence is sponsored by Adam & Eve. Visit their website at www.adameve.com and use offer code "GIFT19" to save money on your order!
Podcast: Play in new window | Download | Embed