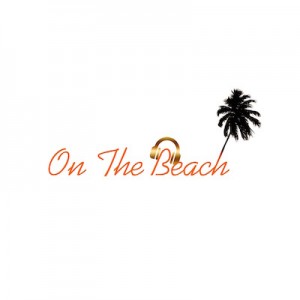 Pants and Rollergirl return and they are pumped! THE CUBS ARE GOING TO THE WORLD SERIES!!! (….and so is Pants! Well, not to the actual games. He's poor. But he's going to Chicago!)
Halloween is coming up! Find out why Rollergirl doesn't dress up anymore.
Speaking of scary stuff, find out why she is the only person in the world that didn't watch The Walking Dead this week.
……all of this and so much more on this episode of On The Beach!
Thanks for listening! Don't forget to rate and review the show on iTunes and Stitcher!
On The Beach on Radio Influence is sponsored by Adam & Eve. Visit their website at www.adameve.com and use offer code "GIFT19" to save money on your order!
Podcast: Play in new window | Download | Embed