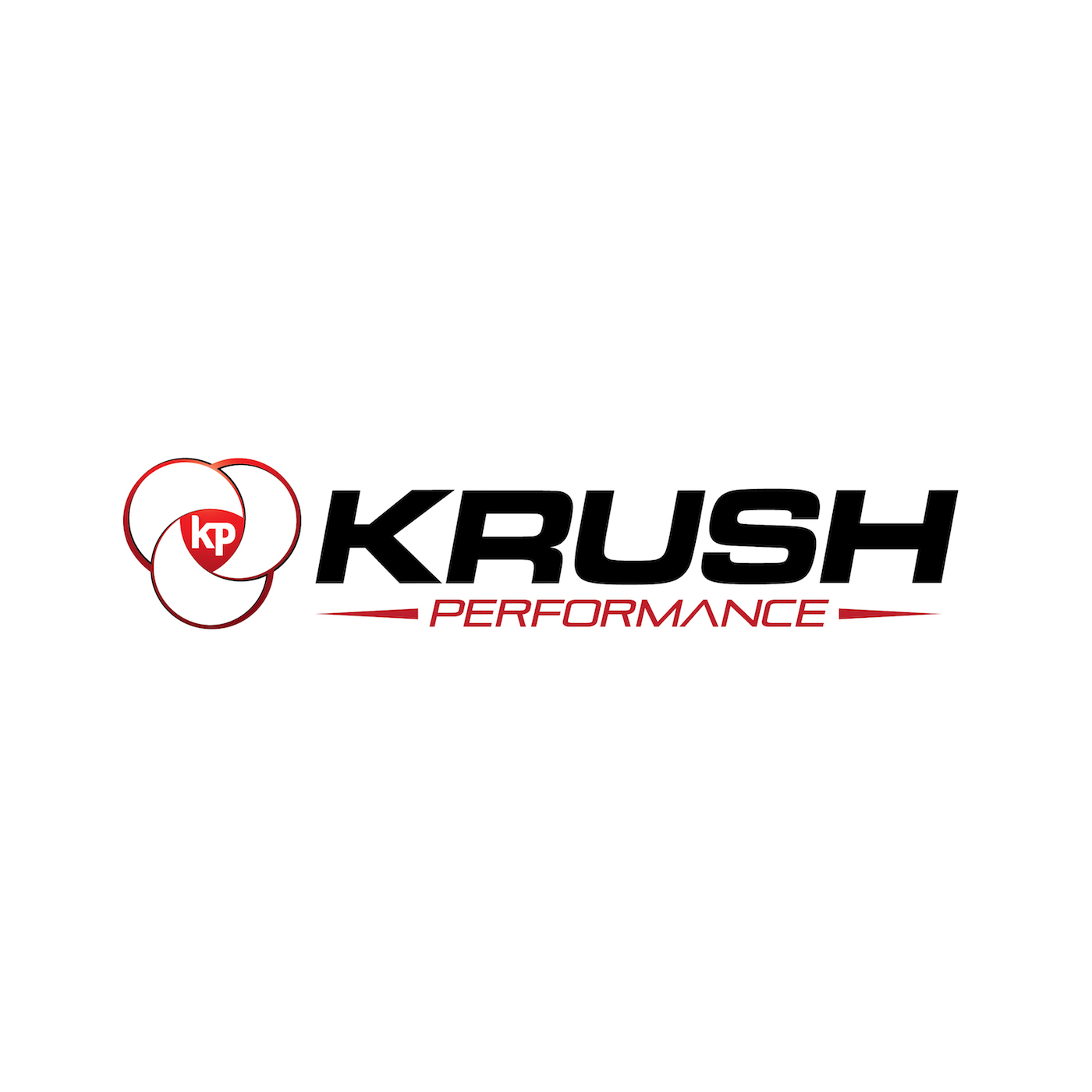 Krush Top 5 Things to Watch this NHL Season
This is one of our favorite shows: Our top things to watch in sport. We try to get this in at the start of every professional season and today we are going to kick off the NHL season with our list of teams and players to watch this season.
The list is not necessarily based on who is going to win, though we may make a call for what its worth, but there are so many great story lines and a lot to learn about elite performance by just watching the pro's perform.
At the start of the MLB season our "things to watch" list went very well this year. The Chicago Cubs were #1 on my watch list this season Joe Maddon / Theo Epstein were the big attraction there. The Kansas City Royals, could they repeat and GM Dayton Moore has rebuilt that organization can they perform again this season? The Toronto Blue Jays, New York Yankees & A-Rod and the Astros with their big acquisitions & talented young players were all on our list.
BUT, to show you just how much sport is the real Reality TV – un scripted – unplanned and for the most part unpredictable – Cleveland was nowhere on my radar!! Incredible! What a run for Cleveland this year.
So the Krush Question of the day, in light of our topic of "What to watch this NHL season," what do you think is the most important factor in determining organizational? Some things come to mind: Past Success – Talent – Culture – Depth – Development – Coaching – Ownership- GM ……. What do you think?
Maybe you throw out a couple of things but if you were to choose, what do you think is the most important factor in organizational success?
Subscribe to the show on iTunes and Stitcher. Don't forget to rate and review the show!
Follow Jeff Krushell on Twitter and Facebook!
Visit KrushPerformance.com for more information on Jeff Krushell and his various programs and research.
Podcast: Play in new window | Download | Embed