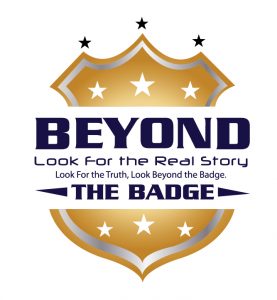 This week, Vincent breaks down the case of Carnell Snell Jr. in Los Angeles.
Snell, an 18 year old shot and killed by Los Angeles Police over the weekend, was being pursued by cops because he was driving a car with paper plates that the police felt may have been stolen. The driver of the car led the police on a chase and Snell fled from the car following a chase. Snell then pulled a gun on the police and cops shot.
Also this week, what is Hillary Clinton thinking when she calls police "domestic terrorists?????"
Vincent shares his thought on that and much more on this week's show!
Vincent Hill, a former Nashville police officer, private investigator, author, and television law enforcement analyst, gained national notoriety following the Steve McNair/Sahel Kazemi murder suicide in Nashville on July 4th, 2009 and has authored two books, "Playbook For A Murder" and "Incomplete Pass," on the subject after conducting his own investigations. He has also been a frequent contributor to Nancy Grace on HLN, various shows on CNN and Al-Jazeera television, and has been featured on "True Crime with Aphrodite Jones" on Investigation Discovery.
Subscribe to the show on iTunes and Stitcher
Follow Vincent on Twitter @VincentHillTV for more information on the show and to find out his next television appearance.
Beyond The Badge With Vincent Hill on Radio Influence is sponsored by Invent Help. If you have an idea or need a patent, call 1-800-352-3719.
Podcast: Play in new window | Download | Embed