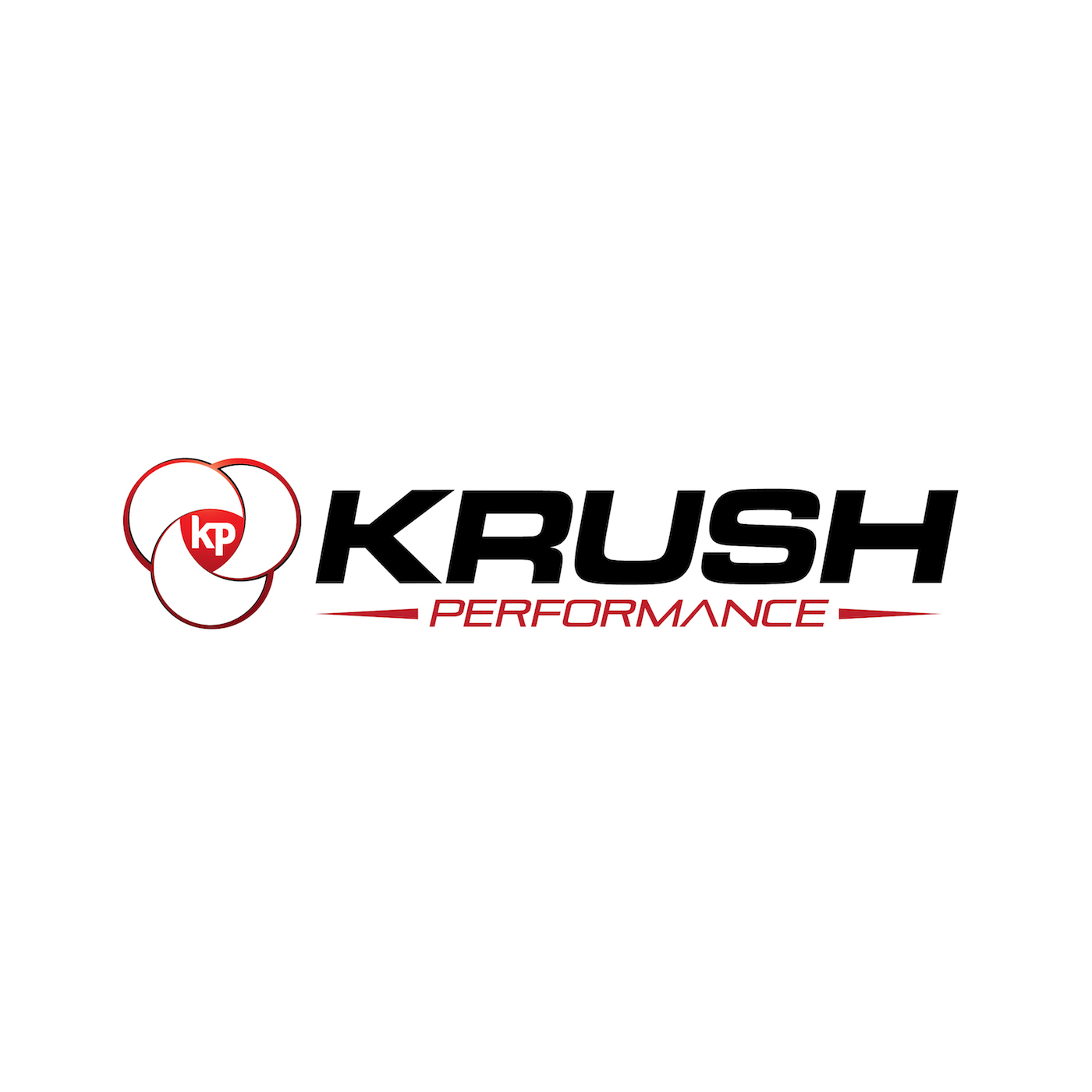 Banning Headers In Soccer — Moving The Game Forward
In this episode, we look at US soccer's move to ban heading for players up to 10 years of age and limit heading in ages 11-13.
Dr. George Champias, Chief Medical Officer for US Soccer and the Team Physician for the Chicago Blackhawks, joins us to discuss the decision to ban heading and how this bold move may impact the game globally.
Subscribe to the show on iTunes and Stitcher. Don't forget to rate and review the show!
Follow Jeff Krushell on Twitter and Facebook!
Visit KrushPerformance.com for more information on Jeff Krushell and his various programs and research.
Listen to Krush Performance on Radio Influence 
Podcast: Play in new window | Download | Embed